---
demo board and kayak Sale

1/28/21 Updated: While we don't have any demo crafts for sale any longer, follow us on social media for updates on the next sale!
Instagram: High Country Paddle Shack
Facebook: High Country Paddle Shack

All Demo crafts are sold on a first come first serve basis - these items were used at the Paddle Shack this season. You must come by the Paddle Shack to purchase!
---
IT'S THE LAST WEEKEND OF THE SEASON!

When: Friday 10/16 at 10 AM
Where: At the Paddle Shack!

Demo Pricing:
SUP Board:
11' Hammerhead.. Reg. $899

(SALE $499.95)

12' Hammerhead.. Reg. $1099

(SALE $599.95)
Paddles:
Yolo Paddle......... Reg. $109

(SALE $89.95)

Insanity Paddle... Reg. $199

(SALE $109.95)

Kayak Paddle...... Reg. $99.95

(SALE $59.95)
Kayaks:
Single Kayak...... Reg. $659

(SALE $419.95)

Tandem Kayak.... Reg. $759

(SALE $499.95)
Accessories:
Vista PFD............ Reg. $84.95

(SALE $29.95)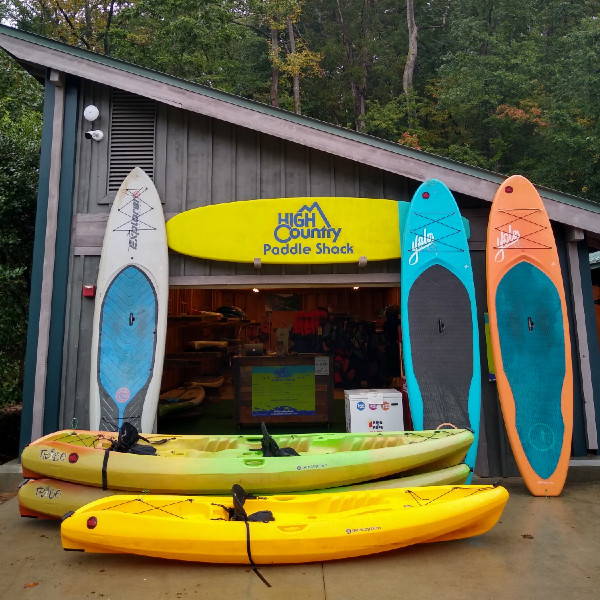 ---
Paddle Shack Location
400 Morgan Falls Rd
Sandy Springs, GA 30350
Contact the Shack:
(404) 977-2523
---
---