These egg bites are a game-changer! Who doesn't love a high-protein snack for the trail?
Make them to toss in your backpack for a day hike, pack in your cooler for a camping trip, or freeze them to warm up for a quick breakfast!
Let's start with the ingredients. This recipe is so awesome because you can pretty much sub any of the ingredients to meet your preferences. Below are a few easy substitutes:
Onion: shallots, scallons, celery

Bell pepper: jalapeno, poblano

Spinach: mixed greens, arugula, kale

Mushrooms: zucchini, squash, eggplant, artichoke hearts

Ground turkey: ground chicken, beef, or tofu

Parmesan cheese: pretty much any other cheese would work!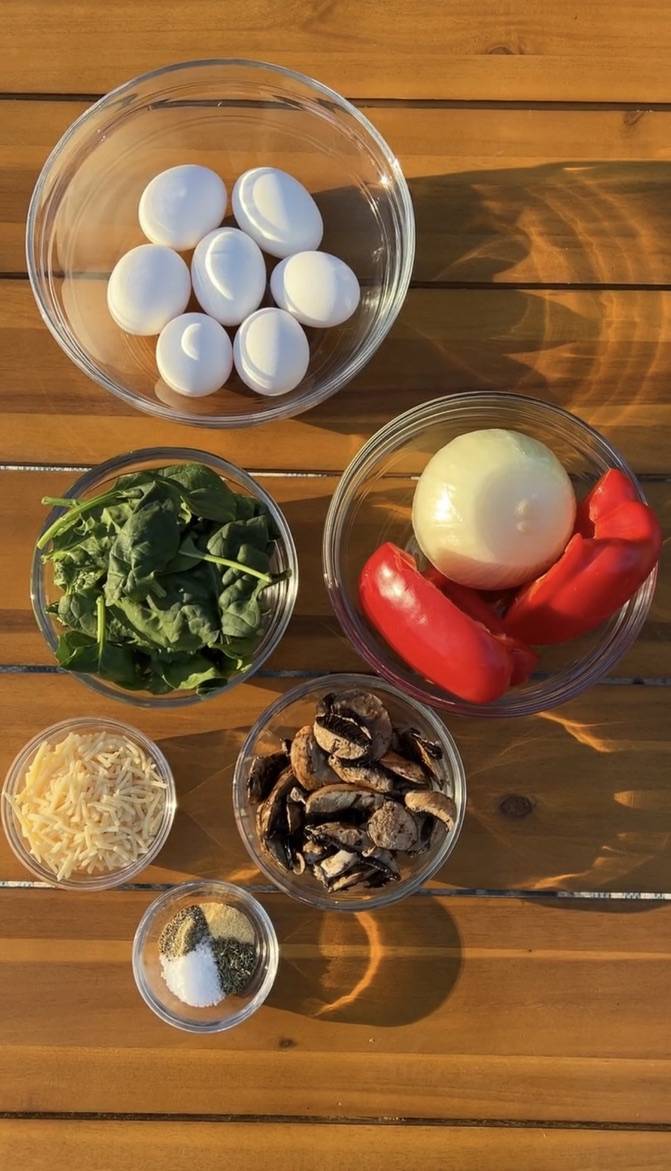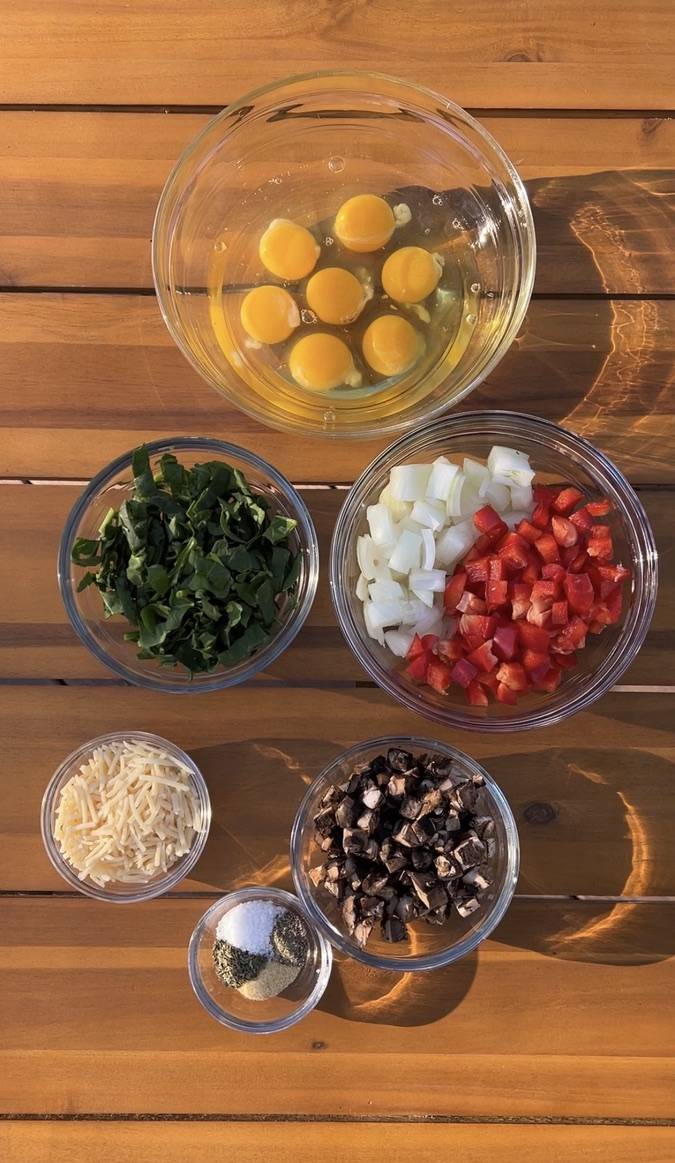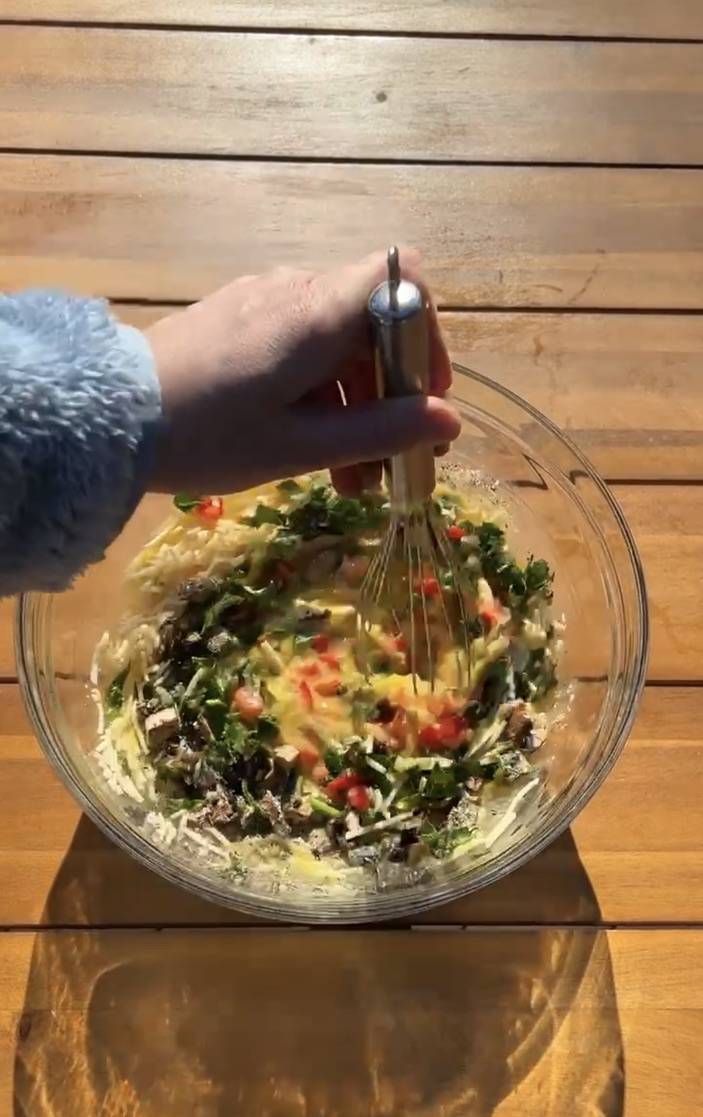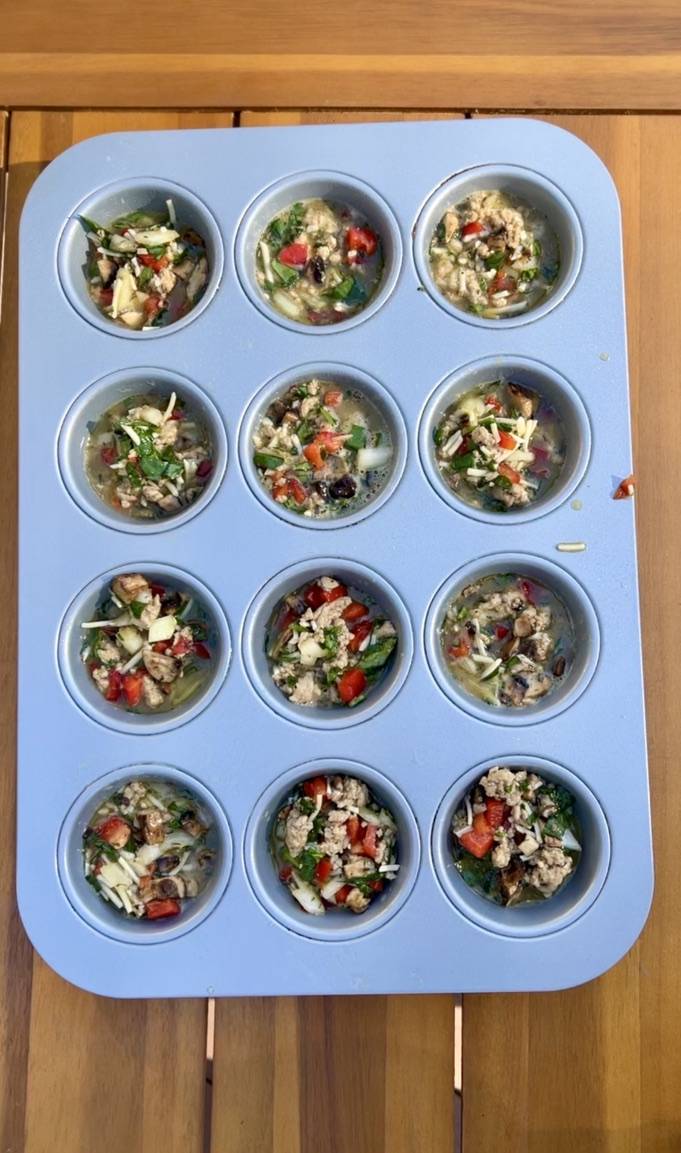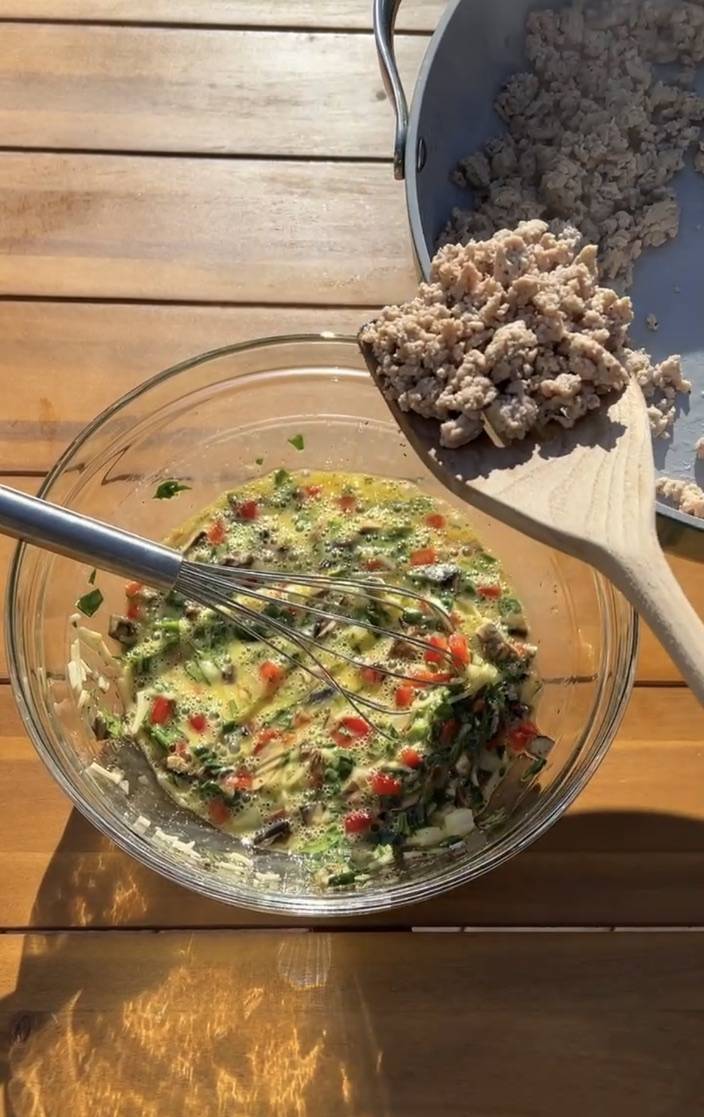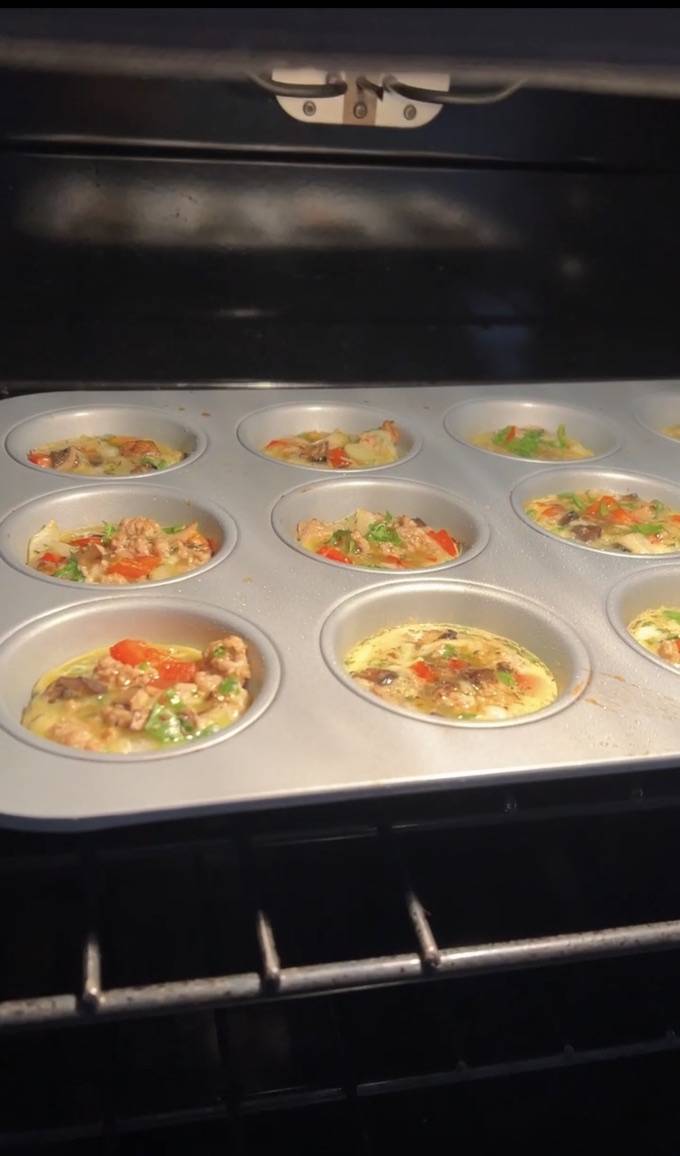 Recipe
Ingredients:
7 large eggs

1 cup diced red bell pepper

1 cup fresh spinach, chopped

2/3 cup diced mushrooms

3/4 cup diced yellow onion

2/3 cup shredded parmesan

1 cup of cooked ground turkey

1 tsp dried thyme or oregano

1/2 tsp garlic powder

1 tsp kosher salt

1/2 tsp ground black pepper
Instructions:
Preheat your oven to 400°F and grease a 12-cup muffin tin.

In a large bowl, add eggs and whisk briefly.

Add all other ingredients & combine.

Spoon mixture into muffin tin.

Bake for 20-25 minutes. Be sure that the egg is cooked through!

Let them cool for 5 minutes, remove from tin, and enjoy!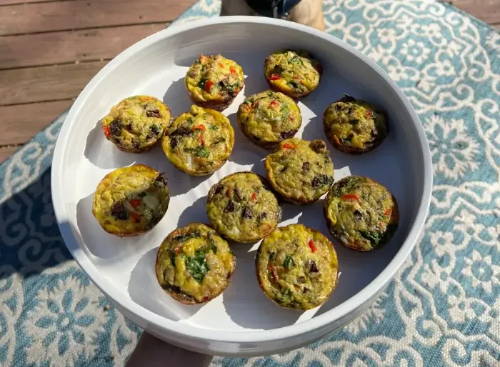 Walk With Giants in California

Dan Heller published 26 Oct