The Jetboil Stash is an awesome tool for camping/hiking trips.
Use it to boil water for any number of things, like tea, instant coffee, dehydrated meals, instant oatmeal, and more. Be sure to follow the specific instructions that come with the Jetboil Stash! We've included a few photos to show the set-up:
Unfold the stabilizer and snap the fuel cannister into the grips. After unfolding the support legs and, connect them to the fuel cannister by screwing it on in a clockwise direction.

Add water to the pot.

Open the valve fully, and use a lighter or match to ignite the flame.

Place the pot on the burner & lower the flame a bit.

Turn off flame after the water is boiling.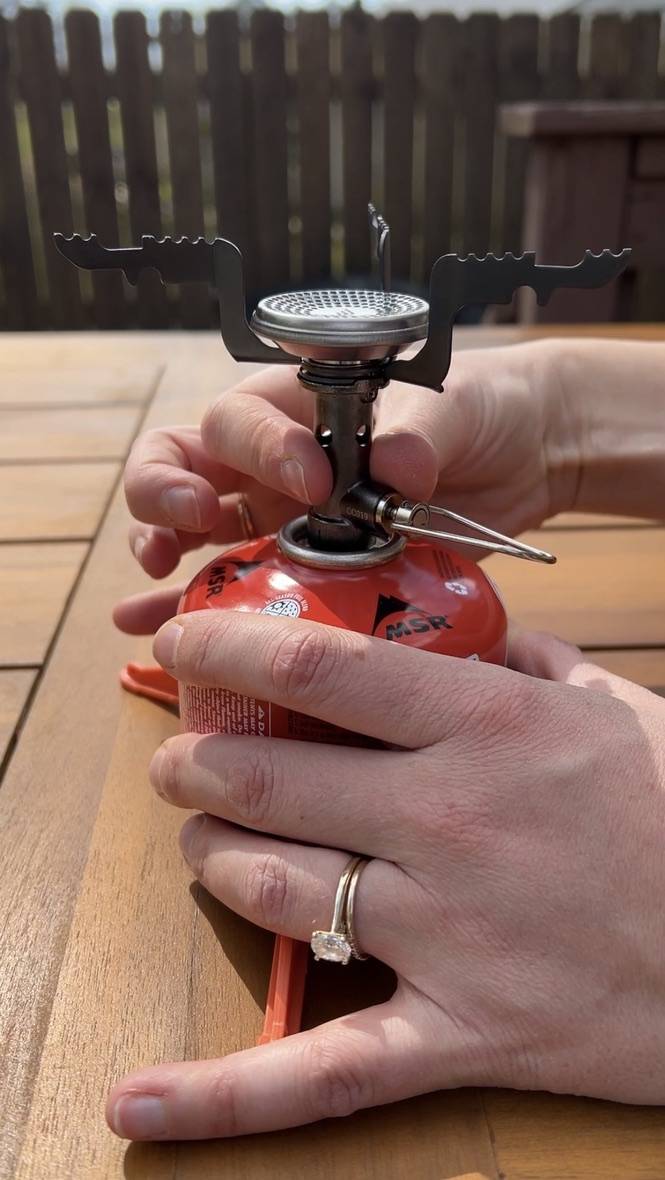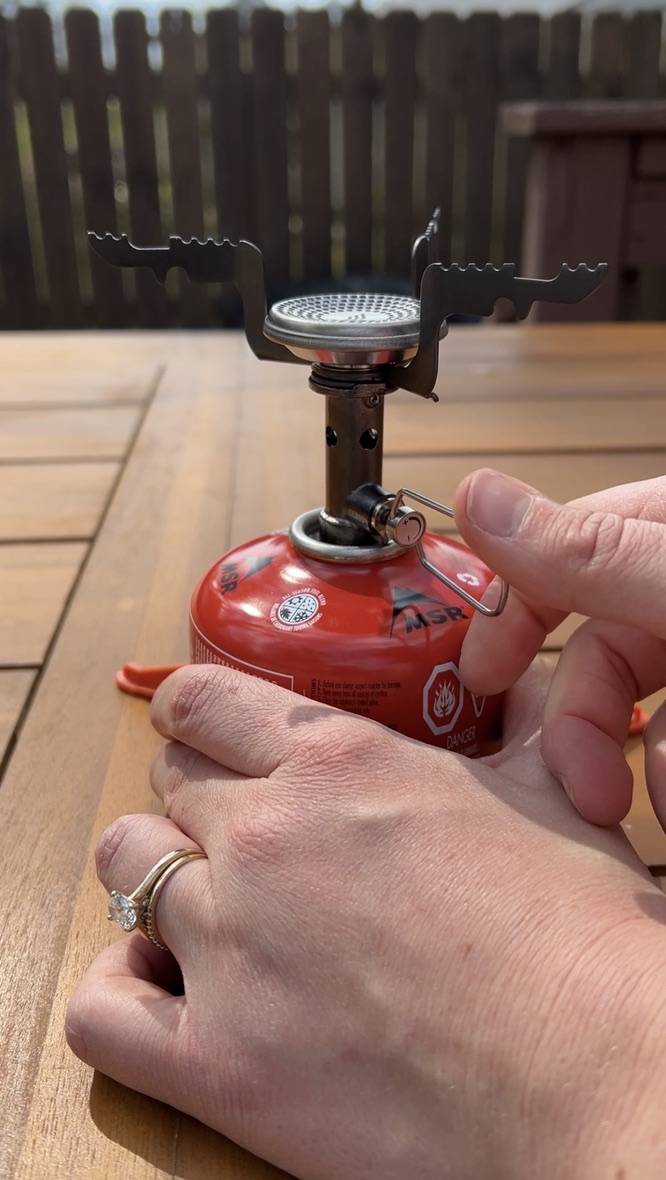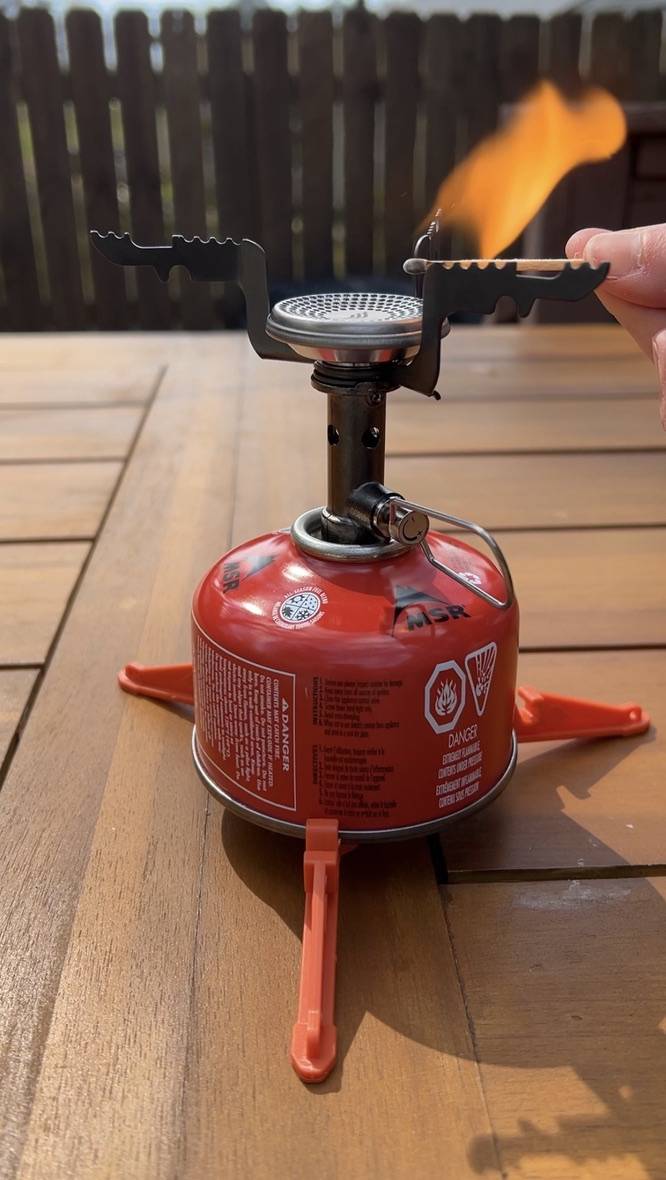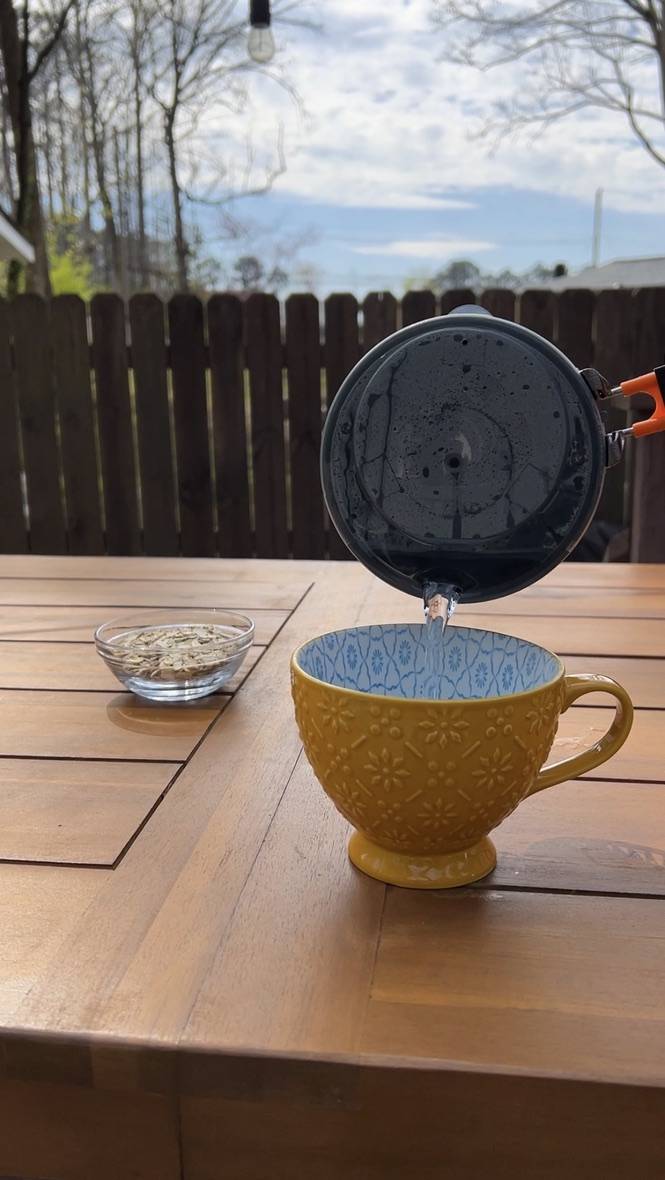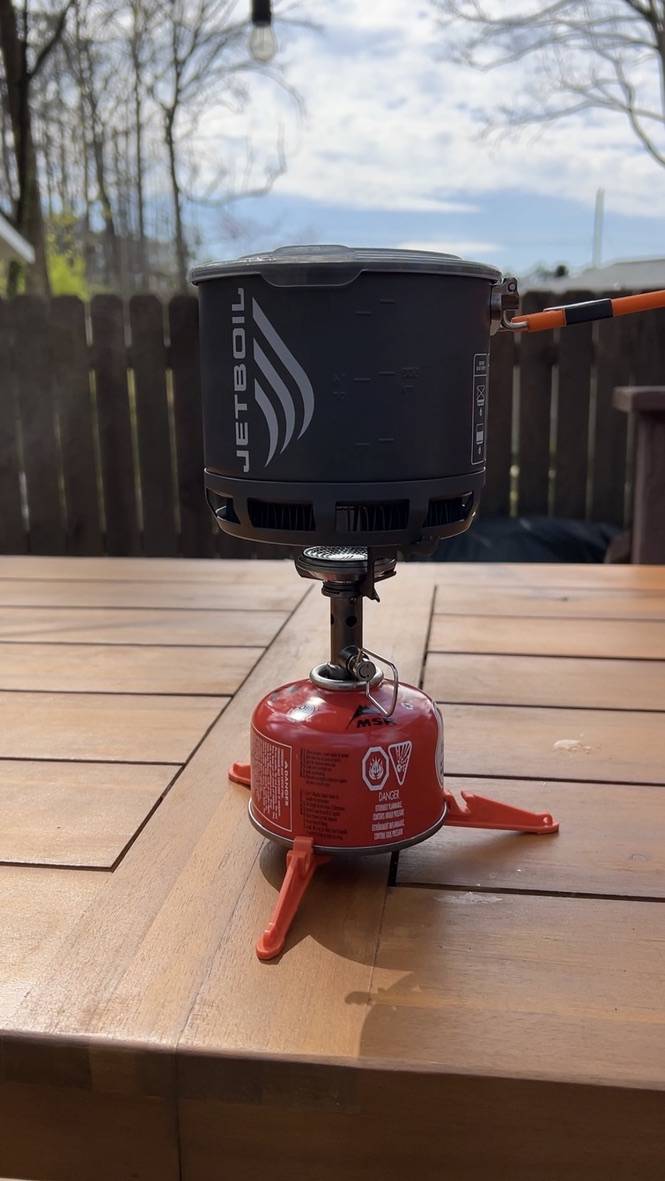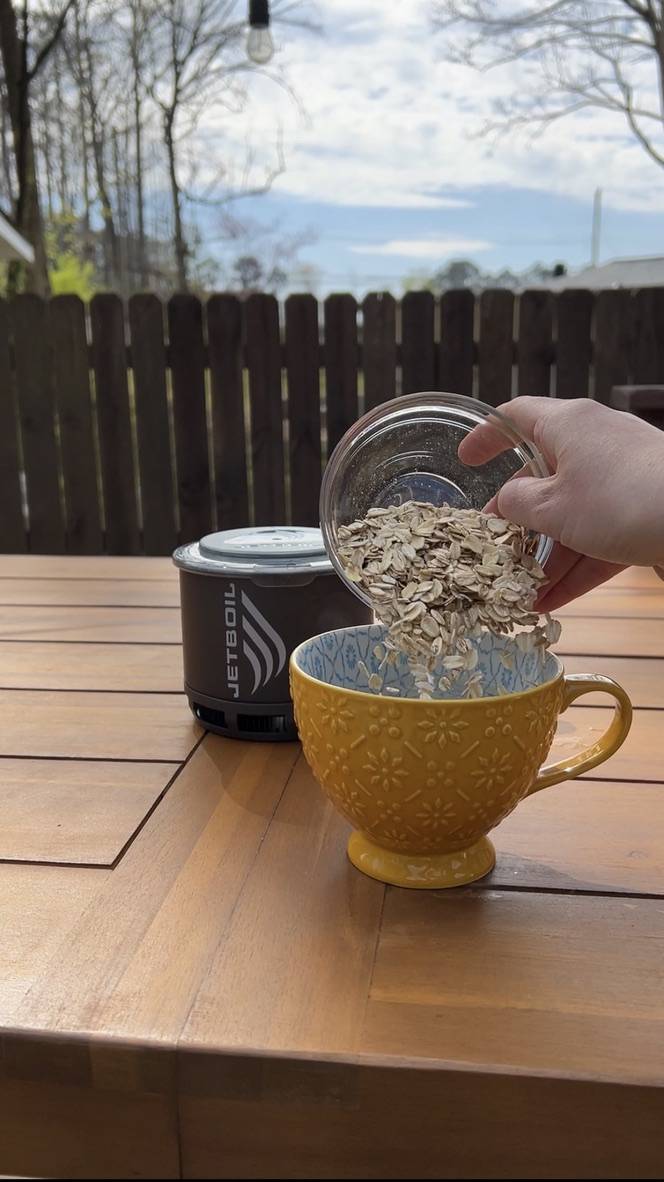 Recipe Ingredients
One packet of instant oatmeal

1/2 cup water

2 Tbsp peanut butter

Chopped dried apricots, or any other dried fruit of your choice

Raisins

Brown sugar

Honey or maple syrup
Enjoy!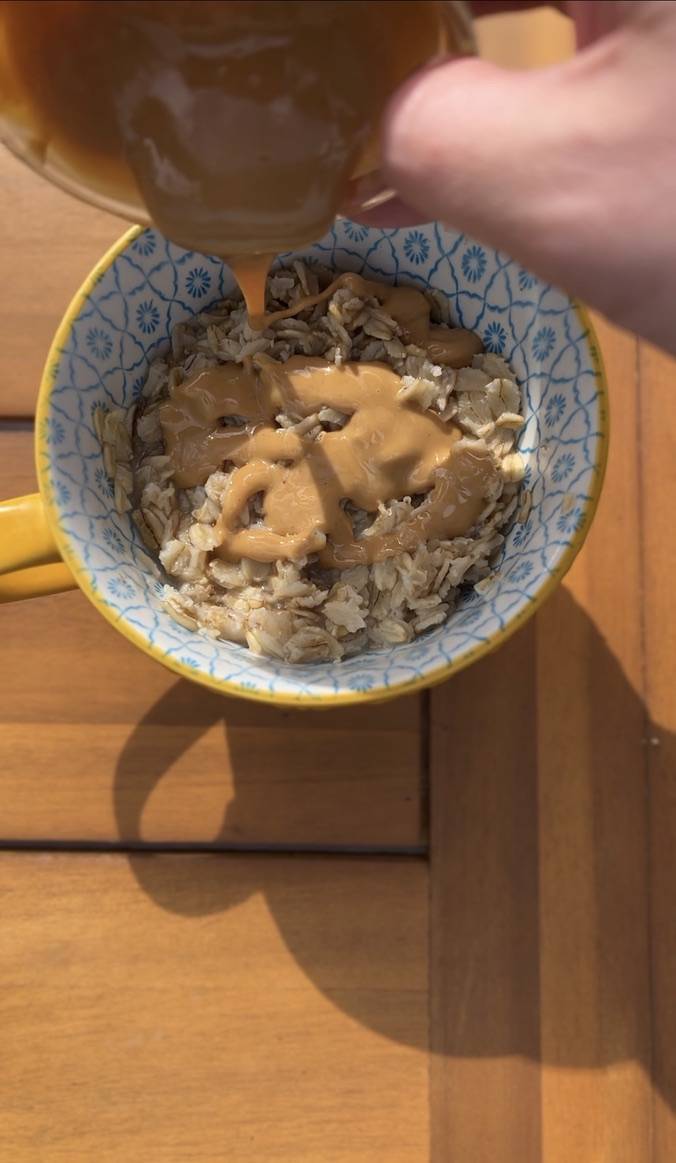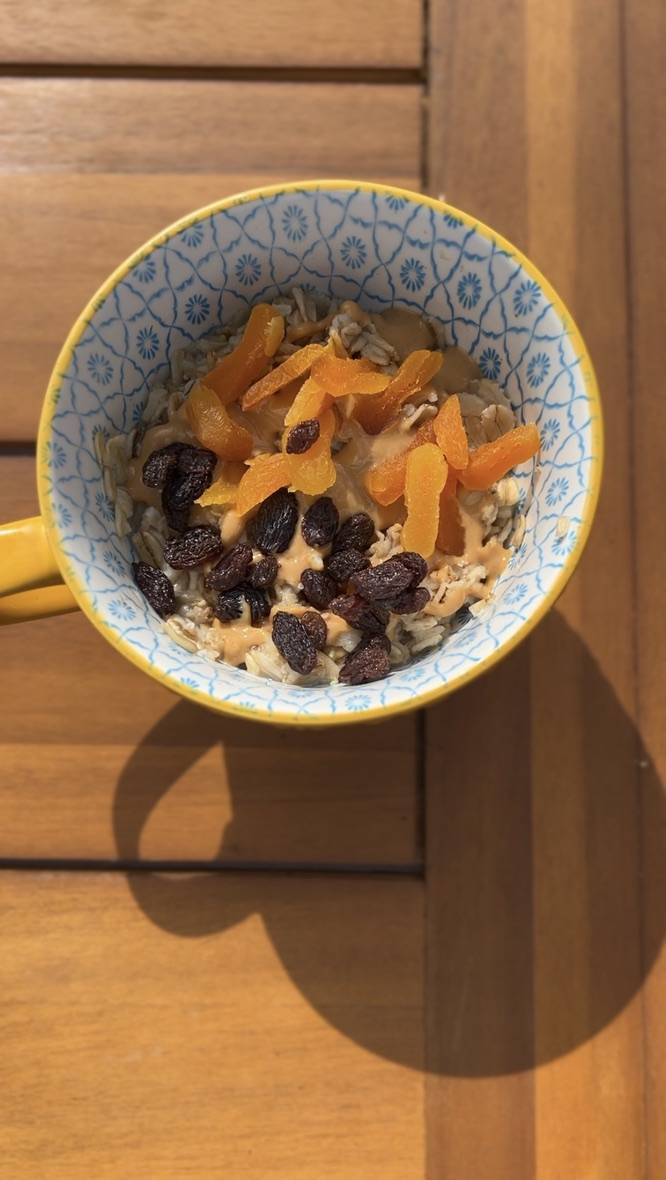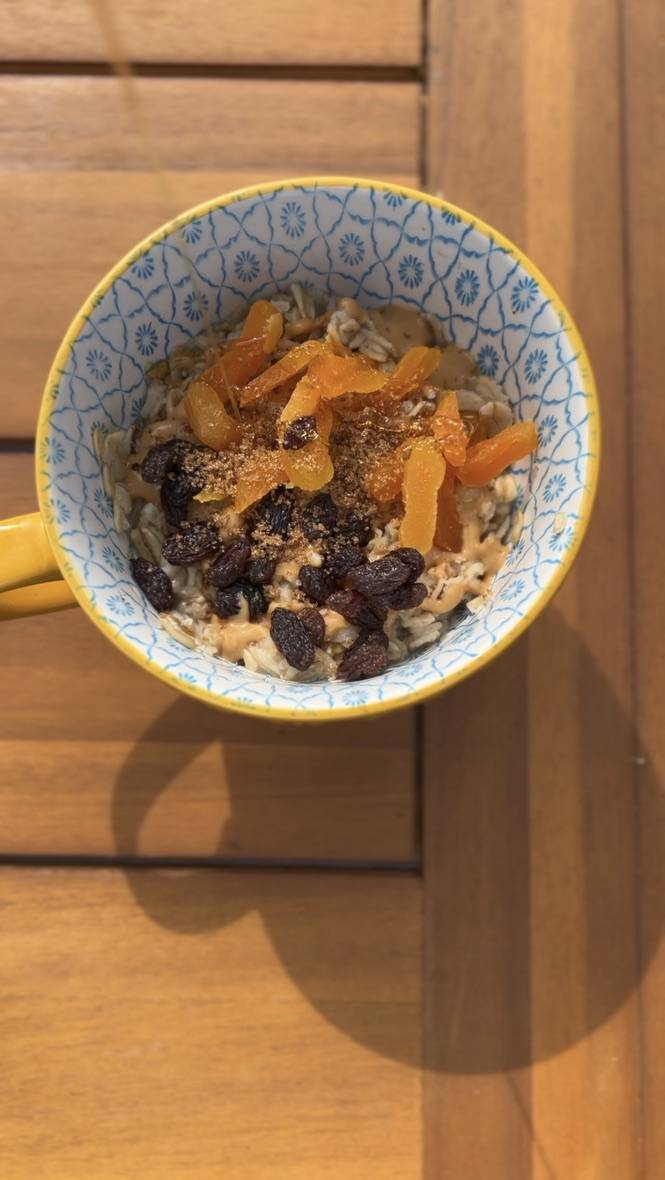 A few specs on the Jetboil Flash:
Stand-alone stove with titanium burner and .8L FluxRing cook pot is the lightest Jetboil system ever made

Nesting design makes taking anywhere compact and easy

Cook pot with lid and attached pour handle makes for easy handling

Fuel stabilizer keeps everything stable and steady

Storage for 100g JetPower fuel canister makes adventuring anywhere easy

Compatible accessories include the Grande Coffee Press, Hanging Kit and JetSet Utensils

Jetpower Fuel sold separately
Walk With Giants in California

Dan Heller published 26 Oct