High Country Heads to Cali
Posted at 11:00 • 26 Oct • Dan Heller • High Country Buckhead Manager

---
Every summer, my family goes on a big trip to see the wonders of our National Parks. This year, we went out to California to visit Kings Canyon, Sequoia and Yosemite. The problem with trying to do a big trip amidst the pandemic was not only finding places to stay, but also figuring out what to eat! We ended up finding a great place to stay inside Sequoia NP that had everything we needed.
Now, leading up to this trip I thought I knew what a big tree was. But man, I had no idea. These trees are monsters, and it truly felt like I was walking through the legs of giants. It made me appreciate the time it took them to grow so big, many of them being over 2000 years old. Something cool we learned is that the sequoias need a hot fire for their seeds to be released. So forest fires are a much needed cycle to keep our forests healthy, and these ancient trees to flourish.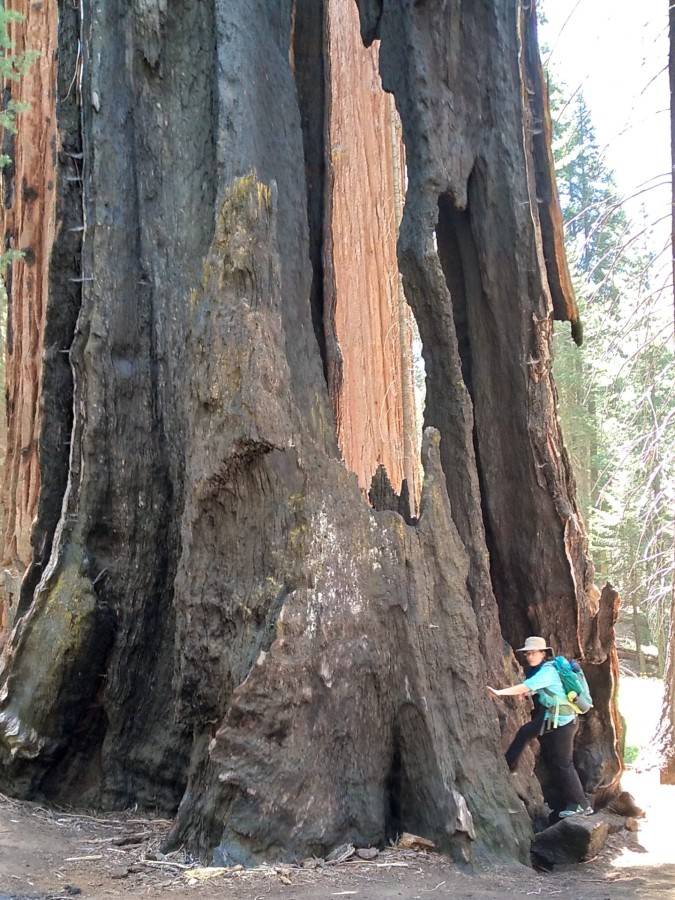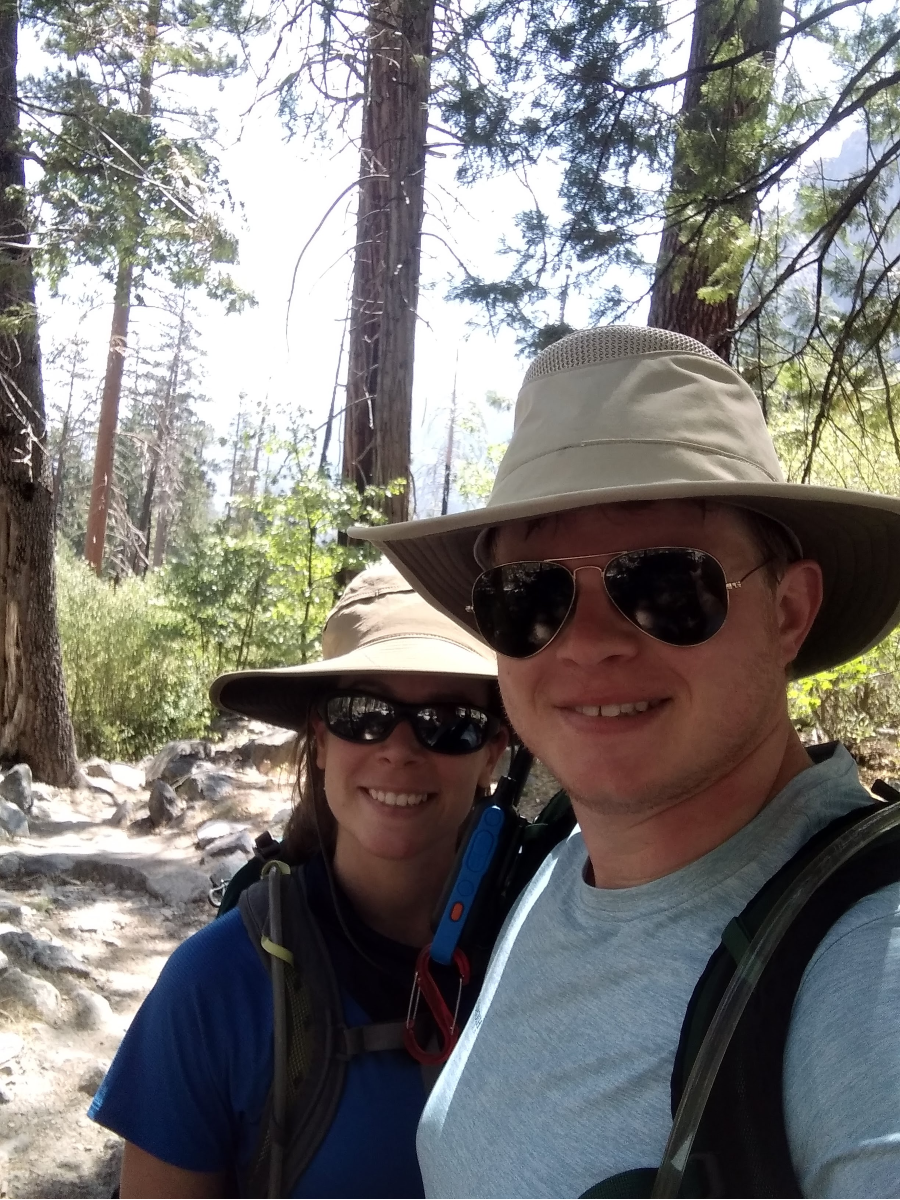 Dan and his wife Joy (who works at our Avalon location!)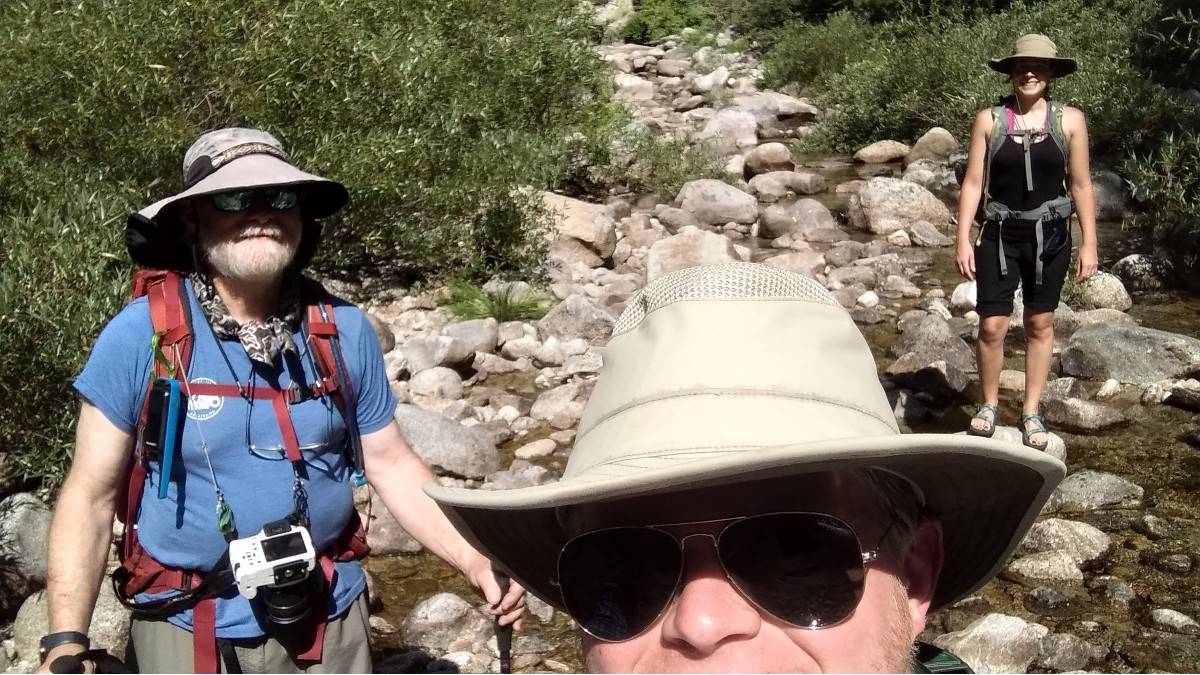 ---
From there, we travelled down to Kings Canyon to do some exploring along the Kings River. The loose rock, and steep cliffs makes me think of the first people to find it and how much of a struggle it would have been to navigate. We hiked all around, up and down, and even inside Boyden Caverns. Inside the cave, we learned about all of the history of the canyon and how someone had made it their home for 20 years!
Yosemite was the highlight of the trip for me. To be able to walk and see the birthplace of modern rock climbing was humbling and kept me awestruck the whole time. I am sure Joy was tired of me talking about Tommy Caldwell, Alex Honnold, Royal Robbins, and others. But it was so cool to see in person what I had previously only seen in magazines.
Such an amazing trip, and I would encourage everyone to go see the wonders of these National Parks. Having the right gear, along with an adventurous spirit, will make it a trip worth remembering!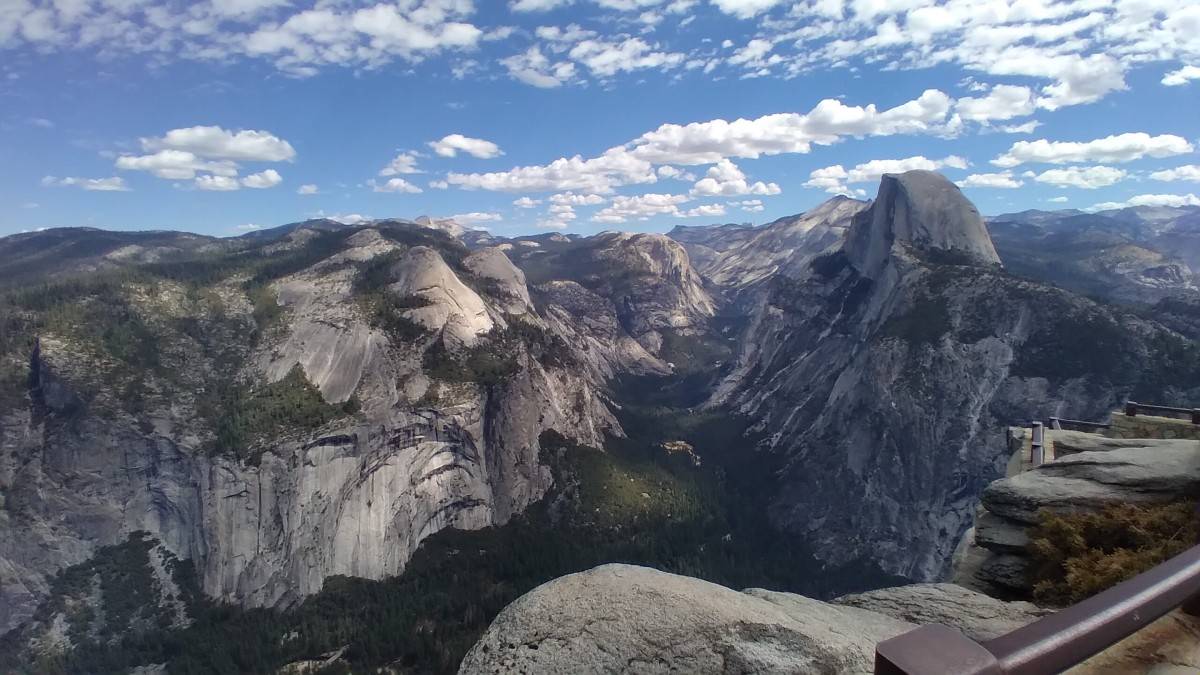 ---
---
---