Interested in purchasing the Lift eFoil? Save $2,000 when you purchase with the High Country Code: HCO_2020_404

---
High Country Outfitters is a registered Lift affiliate and dealer.
We're bringing the eFoil experience to Georgia! The Lift eFoil allows riders of all levels to experience flight over a body of water at up to 25 mph, no waves or towing required. This new surfboard is a a thrilling addition to watersports and perfect for those who vacation at the lake or beach!
Whether you're interested in a thrilling one time experience or looking to purchase your own board, High Country can introduce you to the experience of learning how to fly.
Book a lesson today:

Our eFoil Guide will come to you - we bring all the equipment!
Lessons are booked on a custom basis - we can choose a location that's convenient to you within 30 minutes of the Atlanta perimeter OR if you have access to water - we will come to you!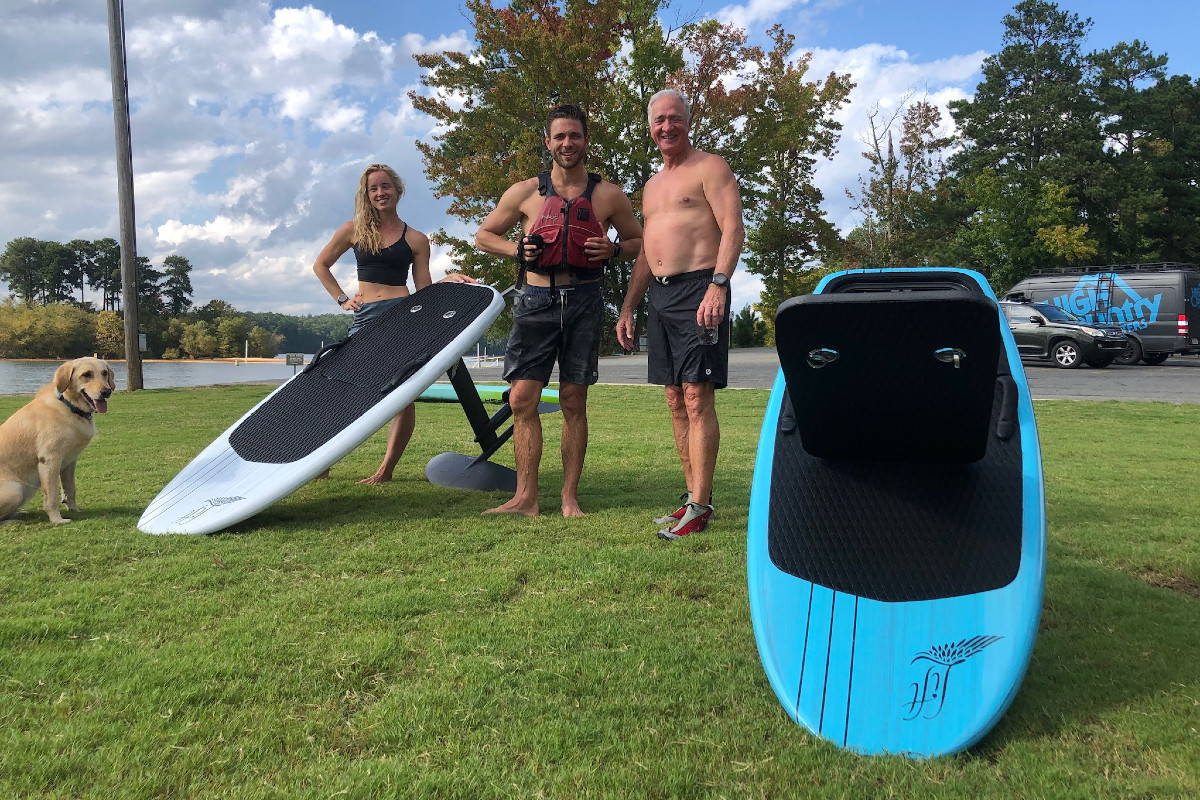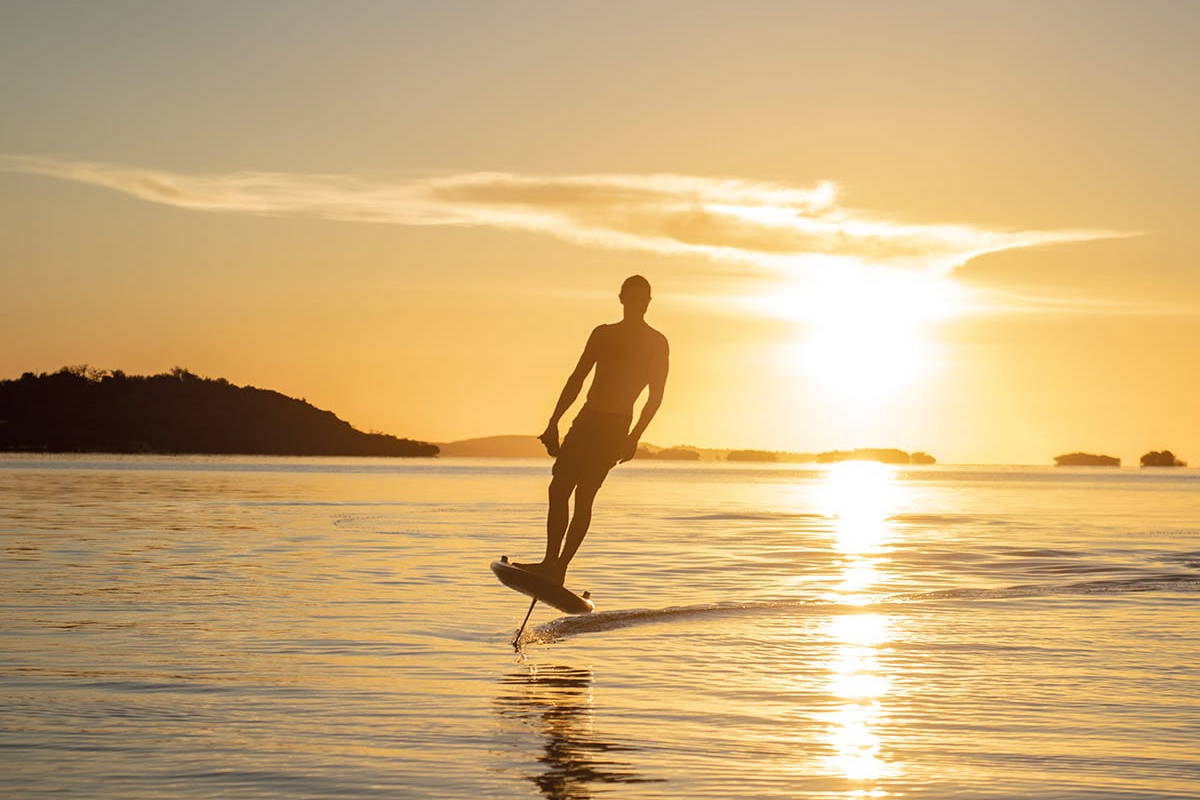 ---
LET's Get Started!


Fill out the form below to book your lesson
one of our efoil guides will be in touch to coordinate

Thanks We'll contact you soon!
This field is required
This field is required
This field is required
This field is required
This field is required
This field is required
---
High Country's GM - John has dabbled in watersports his whole life - he's stoked to bring this new sport to High Country & the greater Atlanta area.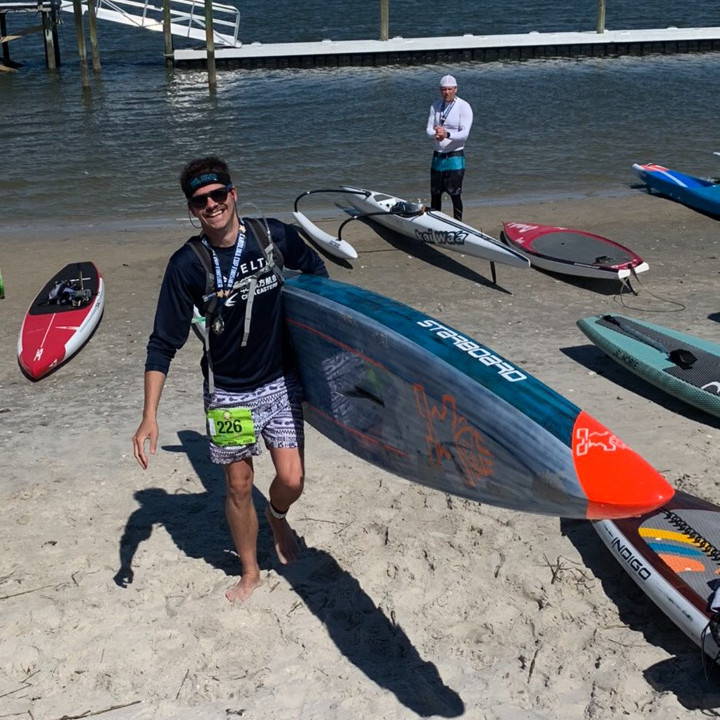 Craig operates the High Country Paddle Shack during the summer season and will be giving eFoil lessons year round!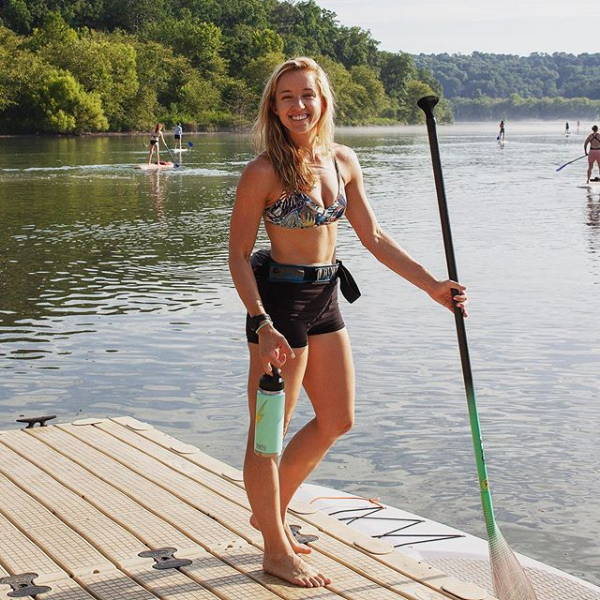 Caroline Sloan aka "the natural" she's been surfing around the world with her husband the past few years and has picked up eFoiling like a pro.
---
What to expect from your first lesson?


30 minutes of ground school - learn about the e-foil board and how to operate it safely. 1.5 hours in water: progress at your own speed from lying, kneeling, standing, then flying! We'll teach you how to use the hand controller for maximum speed.

No Prior Experience Necessary!

First time out? No big deal! All High Country eFoil Guides are experienced with teaching all levels. Let us teach you how to fly!

Is There an Age Limit?


16+, a waiver must be signed by participants on the day of your lesson by a parent or guardian for anyone under 18

What Should I Wear?

Swimming attire works best (plan to get wet!) For cold weather foiling - if you have neoprene please bring it, if not we have a small assortment of tops and bottoms!

What Should I Bring?

A water bottle - we recommend 16 oz for every hour on the water.
Your camera - DUH! a waterproof camera is advisable, you will be in and out of the water.
Sunscreen - we highly recommend 50+ SPF, water-resistant sunscreen

Inclement Weather Policy:

The safety of our guests and staff is of the utmost importance. In the event we must cancel due to inclement weather, High Country will gladly reschedule your experience.
---
gift certificates




Give a gift they'll never forget!
Searching Availability...