SHACK STATUS:
☀️OPEN THURSDAY - SUNDAY☀️
The High Country Paddle Shack at Morgan Falls Overlook Park in Sandy Springs, GA is just minutes away from Atlanta. Our rental operation and SUP yoga classes provide visitors a perfect opportunity to enjoy Georgia's beautiful Chattahoochee River.  
---
PADDLE SHACK RENTAL INFORMATION

Hours of Operation:
Monday-Wednesday
Closed
Thursday - Friday
10AM - 5PM
Saturday - Sunday
9AM - 6PM
Open Fourth of July and Labor Day!
Pricing:
Recreational SUP Board.. $25/hour ($15/add'l hour)
Performance SUP Board.. $35/hour ($15/add'l hour)
1-Person Kayak....................... $25/hour ($15/add'l hour)
2-Person Kayak...................... $35/hour ($20/add'l hour)



HOW TO BOOK YOUR RENTAL:
Click "Book Now" for the rental of your choice.
Select Start Date and Time of desired rental. *Please no same day/day-of rentals! Just come on over to the shack and rent directly from our friendly Shack Guides!
Select End Time (for that same date). There are NO Multi-day rentals at the Paddle Shack, If you'd like to rent for multiple days please rent from out Buckhead Location.
Choose Quantity
Click Continue
Fill out the form and click Continue
Provide Payment Info, and click Pay

Head over to the High Country Paddle Shack on the day and time of your rental.


Check in at the Shack and we'll help get ya started!

Enjoy your time on the water!
Paddle Shack Location
200 Morgan Falls Rd
Sandy Springs, GA 30350
Contact the Shack:
(404) 977-2523
Searching Availability...
---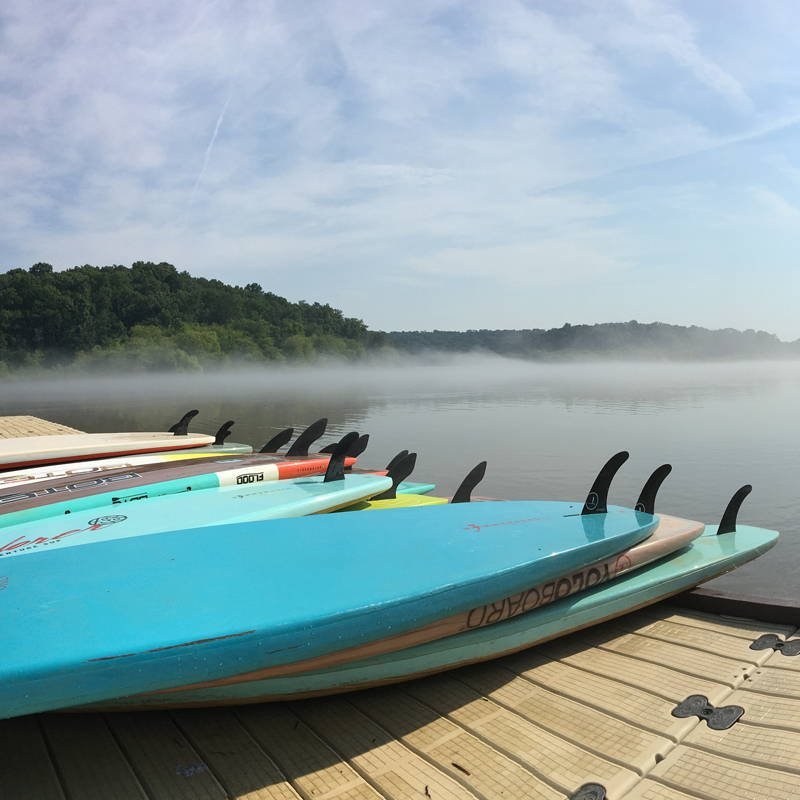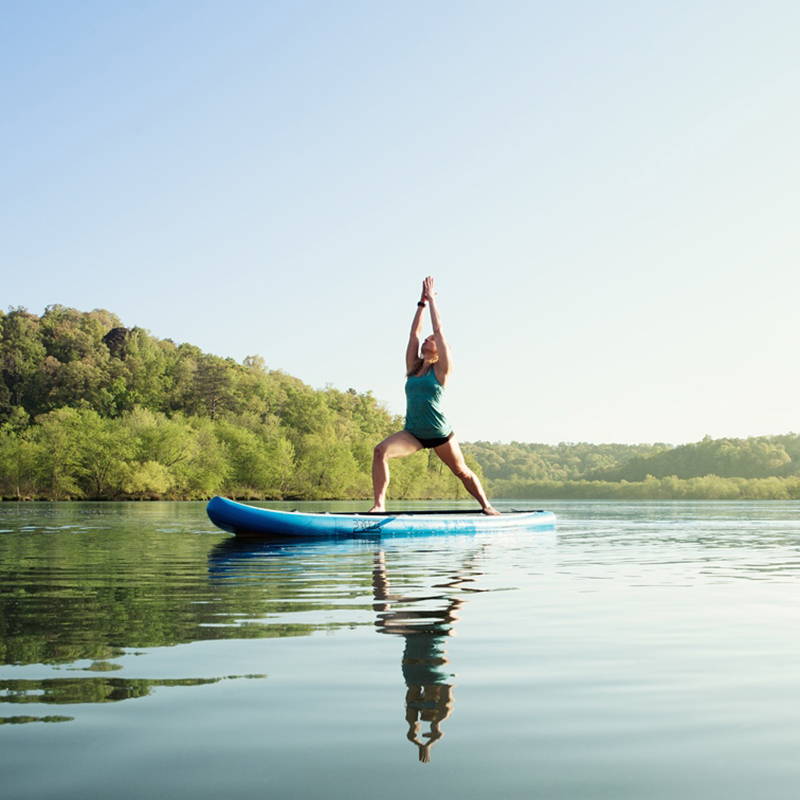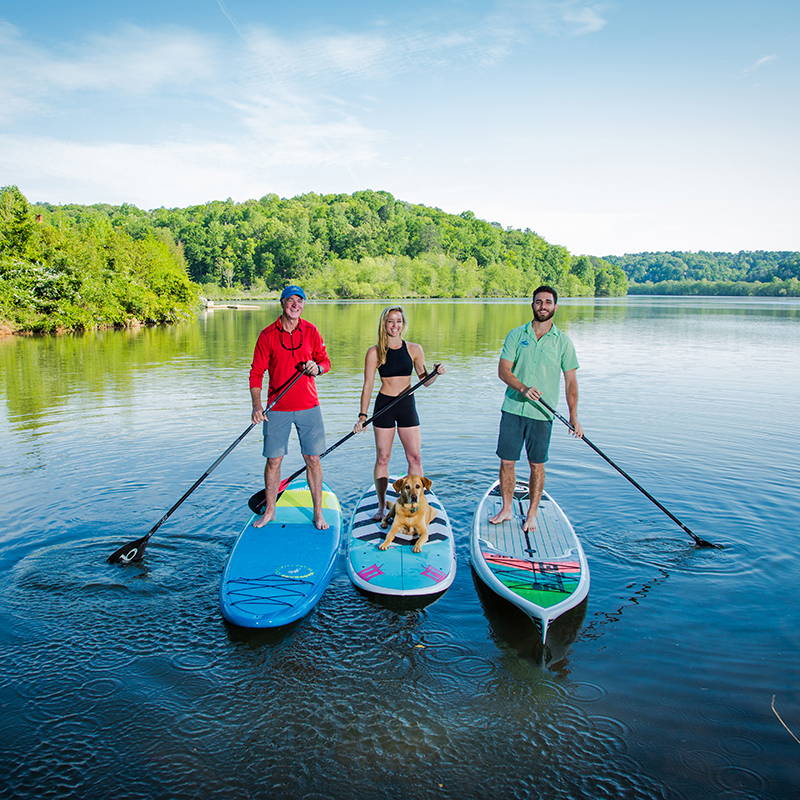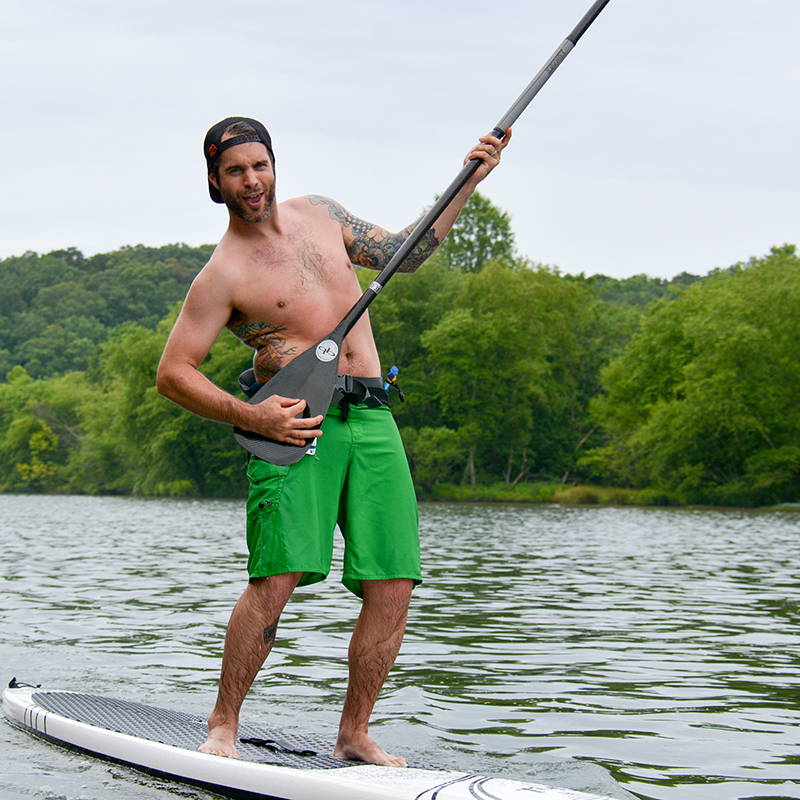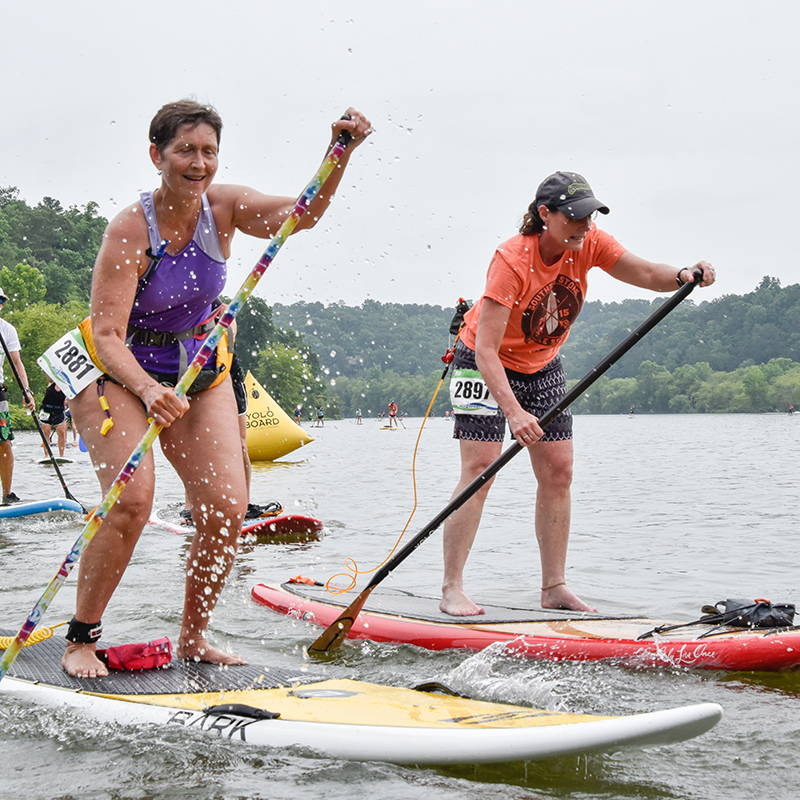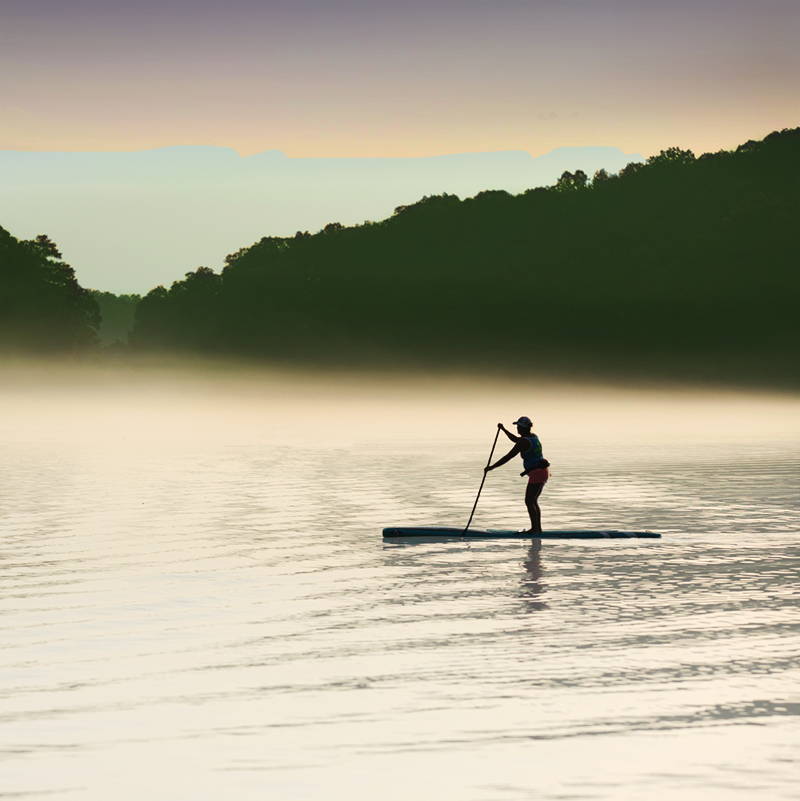 ---
KNOW BEFORE YOU GO:
No Prior Experience Necessary!

First time out on the water? No big deal! All High Country Paddle Shack Guides are expert paddlers! They will have you comfortably paddling in a kayak, or standing upright on a paddle-board cruising with confidence in no time! Let us teach you how to paddle the proper way, and the fun way!

Reservation Changes

Due to high reservations, we will not be able to accommodate day-of changes to reservation times, extended rentals, or late returns. You must have all equipment back to the dock at the end of your reserved time (example: if you booked a Kayak from 9 AM to 11 AM, you must be back by 11 AM). Be sure to show up early to maximize your paddling time!

Arrival Time

Be sure to show up early! We HIGHLY recommend showing up 15-30 minutes before your reserved time (find parking, sign waivers, sunscreen, restrooms, etc). To maximize water time, your party should be ready to go 10 minutes before your reservation!

Late Fees


If you are not back by the end of your reserved time, we will, unfortunately, have to charge for the extended time, plus a late fee (extra $20 per hour, per person.)
We do NOT want to charge a late fee! But we do want to make sure the next guests get to maximize their time on the water. Please try to be courteous of other guests by being a punctual paddler 😎

Parking

Parking is available in front of the High Country Paddle Shack at Morgan Falls Overlook Park.
In the event this parking lot if full, we recommend dropping your group off in front of the Paddle Shack, and parking in the overflow parking lot located here! This will be a 3-5 minute walk to the Paddle Shack.

Inclement Weather

Hey it happens, the weather takes a turn and the Paddle Shack has to close. In the event of an inclement weather closure we are happy to reschedule your reservation to another day or refund for your rental!

Sudden Closures Are Possible

The Paddle Shack operates within the National Park, and is subject to National Park Service's regulations. In the event the Shack is forced to suddenly close due to unsuitable river conditions, we will gladly reschedule or refund your reservation! We want to make this as simple as possible for the satisfaction of our guests!

Age Limits

All paddlers must be 5 years or older to use any High Country rental equipment. When renting from the Paddle Shack, we require an adult to child ratio of no less than one adult (18 years of age or older) for every four children under the age or 13. Children 5 years or older are allowed to ride or paddle by themselves on High Country rental equipment as long as an adult (18 years of age or older) is there to supervise.

Maximum Capacity For Rental Equipment

Stand Up Paddle-board: one adult + one child (we recommend the child be 50 lbs or less)
1 Person Kayak: one adult + one child (we recommend the child be 50 lbs or less)
2 Person Kayak: two adults + one child

All Rentals Come With a Life Jacket & Paddle

All rentals come with a PFD (Personal Flotation Device). By law, all boaters must have a coast guard approved PFD on board. If you are under the age of 13, you are required to wear it at all times.We provide child and youth PFDs. If you have your own, please bring it for a more comfortable fit. PFD must be Type II, III, or V. If using a Type V PFD that requires inflation, you must be wearing it at all times.
---
Booking for a group oF 20 OR MORE?


Fill out the form below and we will be in touch!


PLEASE NOTE WE WILL NEED ONE FORM OF PAYMENT TO COMPLETE YOUR BOOKING REQUEST!



Please note, for groups of 20 or less, you will book yourself up top!
---
Athletic Attire over swimming attire works best (this way you are versatile).
For your feet, closed toe shoes or sandals with secure straps (Chacos, Tevas, etc).
It is not often people fall in the water, but it's always best to be prepared 🙂 For early Spring or late Fall rentals, a warm pair of neoprene or wool socks and a light jacket will keep you smiling and comfortable!
A water bottle - we recommend 16 oz for every hour on the water. We have refreshments for purchase at The Shack in case you forgot yours.
Your camera - Kayak & SUP pics are the best! But beware! High Country is not responsible for damaged or lost electronics. We do have inexpensive cases for purchase at The Shack for phones!
Sunscreen - we highly recommend 50+ SPF water-resistant sunscreen
Sunglasses - 100% UV resistant polarized sunglasses with a sunglasses retainer (Croakies, Chums, etc)
In the event of inclement weather ⛈
If the Paddle Shack needs to close due to inclement weather, we are absolutely happy to reschedule your paddle session to a new date or refund your rental!
We DO allow dogs at The Paddle Shack!
You & your 4-legged friend must demonstrate that he/she can remain calm and relaxed on the water, and not endanger the persons paddling or anyone around them.
Any damage to the equipment due to your pets will result in a fee. Leashes are required on all pets at Morgan Falls Overlook Park.
How Do I Try Different Rental Models?
The Paddle Shack's demo & rental fleet consists of the latest & greatest standup paddleboards and kayaks available on the market. We update our fleet to new models every season! The models we rent are the same models we carry in all our High Country retail locations.
When making a performance rental, please include the model you would like to try and we will do our best to fulfill that. All recreational rentals are on a first come first serve basis!
Feel free to bring a cooler, but glass containers are NOT allowed on the Chattahoochee River!
Interested In Purchasing Demo Equipment?
---
---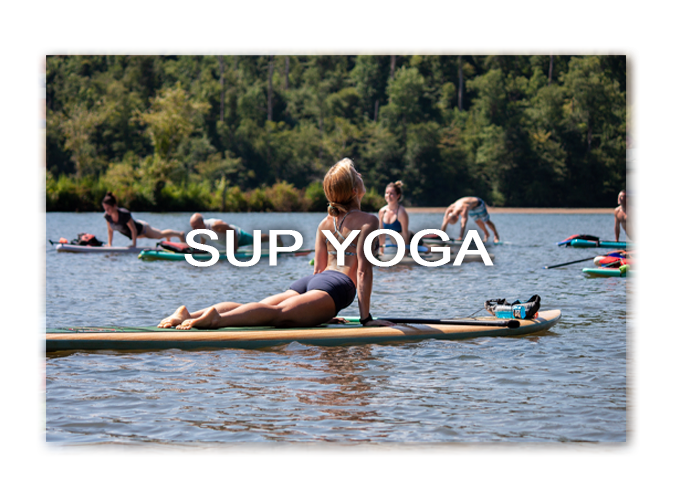 SUP Yoga Classes are back!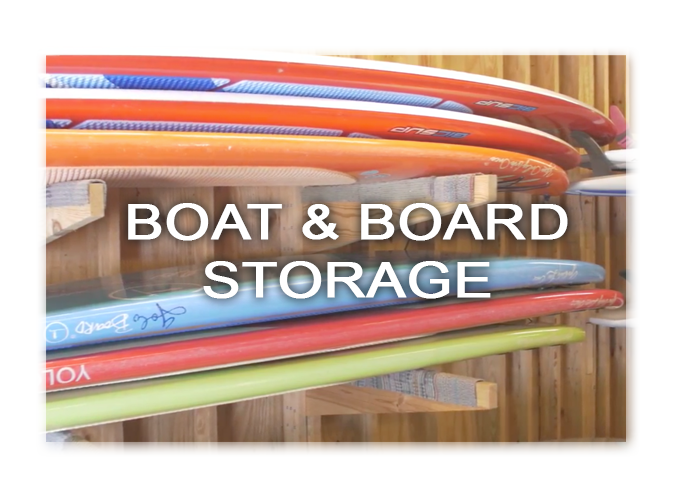 Store your boat or board at the Paddle Shack!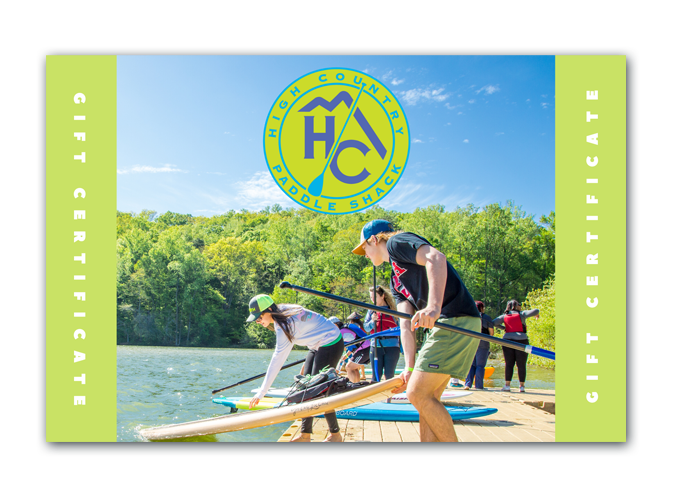 Give the gift of adventure! How 'bout a gift certificate?