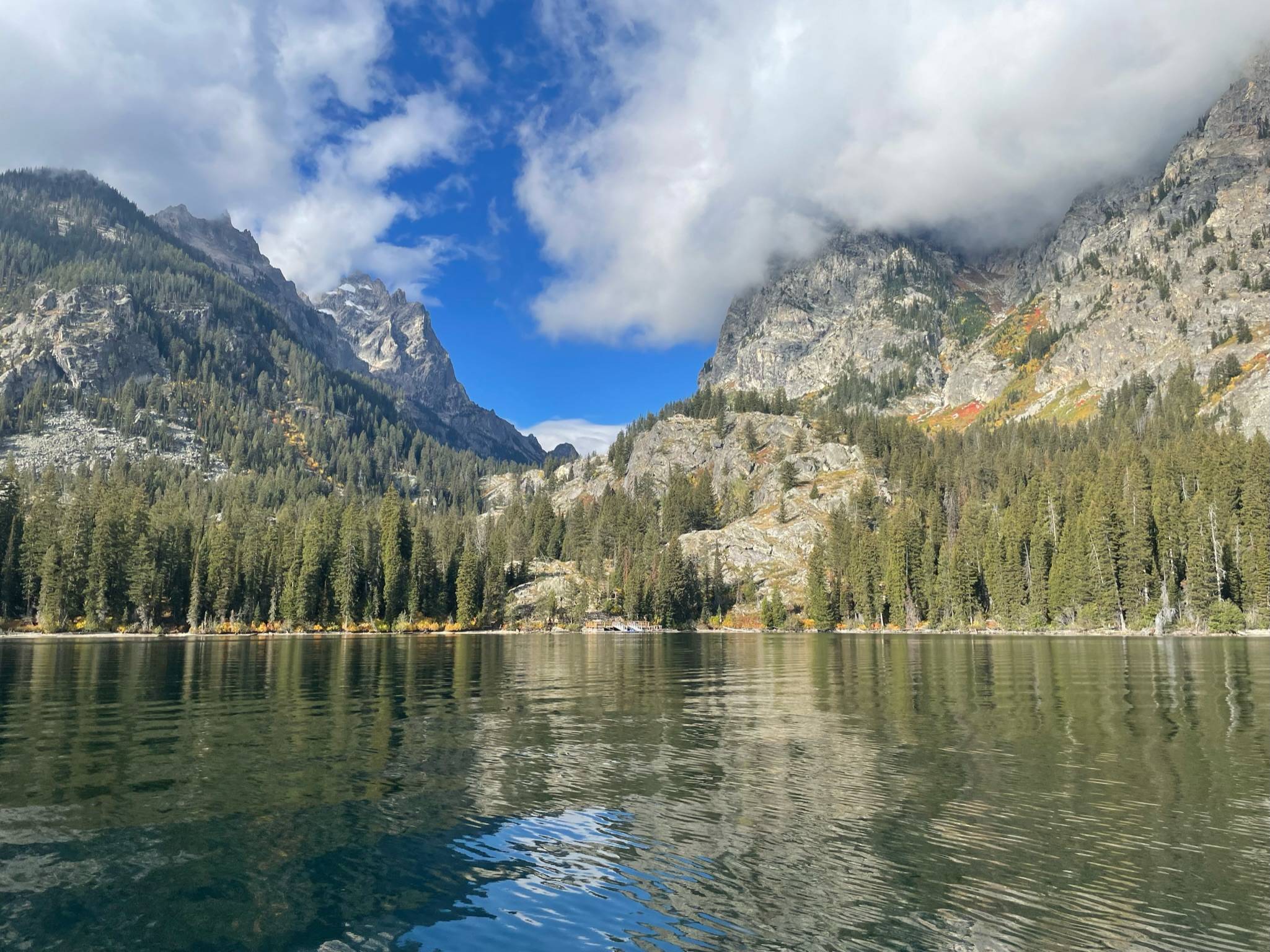 Marisa, High Country Outfitters' Women's Head Buyer, recently took a trip to Jackson Hole, Wyoming. We had to hear her take on it and get the details on her hikes.
Q: How did you choose Jackson Hole?
A: I've been once before, and have been dying to go back ever since. I wanted a trip with mountains, hiking, and fall foliage.
Q: What kind of hikes did you go on?
A. I did three hikes, I like that the Grand Tetons has something for everyone. Each hike was a different level a difficulty!
On day one I hiked Cascade Canyon, which is a stunning moderate hike. You can take a quick boat trip across Jenny Lake to get to the trail head. The first two miles will take you to Inspiration Point which is a nice view of Jenny Lake. Even if you just want to hike Inspiration Point & don't plan to do all of the Cascade hike (9.1 mi) you should go a little further to enjoy the view at the beginning of the Canyon. The trail starts to flatten a bit after the first 2 miles and this was where I started to see wildlife around the river! (I saw a bear which was cool/terrifying.)
Taggart Lake was my second hike; it's a 3.8 mile easy hike for all levels with gorgeous views of the Tetons. It's on my must-hike-again list for a Grand Tetons summer trip. This one is especially great if you're hiking with kids!
Delta Lake was my last hike and a bit more of a challenging hike. I got an early start to avoid any sort of crowds. This trail wasn't marked well so I downloaded the map from AllTrails to make sure I stayed on track. Plenty of elevation gain and a little rock scramblin' but the views are SO worth it. Be sure to bring the right gear, pack enough water, and wear the right shoes (for all of these hikes, but especially this one!)
Q. Did you do any shopping?
A. Yes! Day 2 I checked out downtown Jackson Hole. I wanted to see what other locally owned & operated Outfitters were up to so I hit up Stio (one of our favorite brands,) J.D. Outfitters, Skinny Skis, and Wyoming Camera Outfitters,where a nice cowboy will sell you a camera battery charger if you forget yours :)
I also booked a massage after a full day of hiking at the Rustic Inn Spa which I'm still patting myself on the back for as a genius move.
Q: Did you eat some good food?
A. Yes, I stopped by D.O.G a breakfast burrito spot in town before heading into the park. (Thanks to a recommendation from High Country's own, John Sloan.) I packed it with me for my hike and enjoyed it at the top of my Cascade Canyon hike!
Q. What gear/clothing was essential for you while there?
A. LAYERS. Chilly mornings and moderate afternoons meant a lot of layering throughout the day or hike.
Q. If you just had one day instead of three, which hike would you choose?
A. Probably Delta Lake for the views. If I had one week instead of three days ;) I would hire a fishing guide - next time!!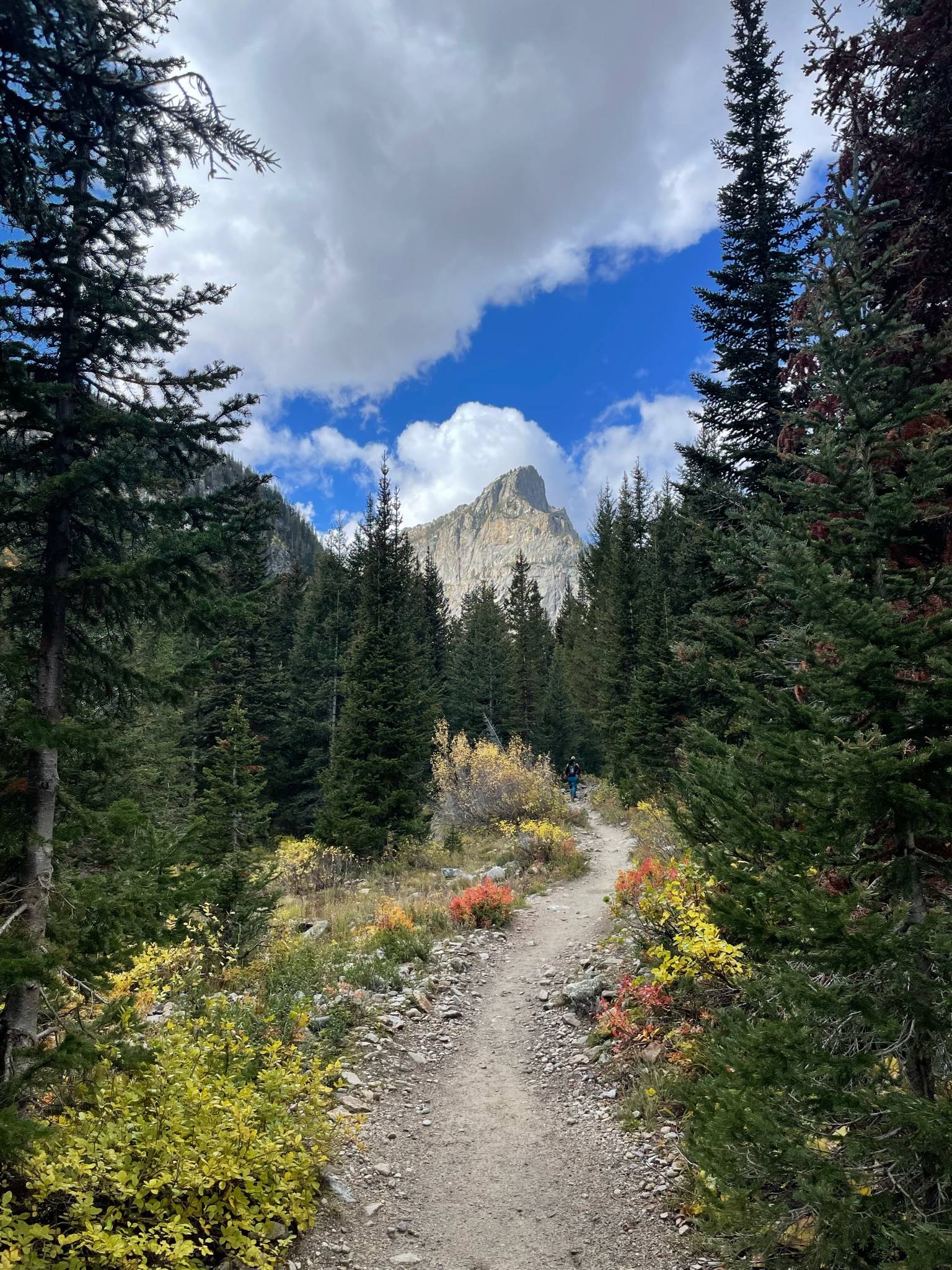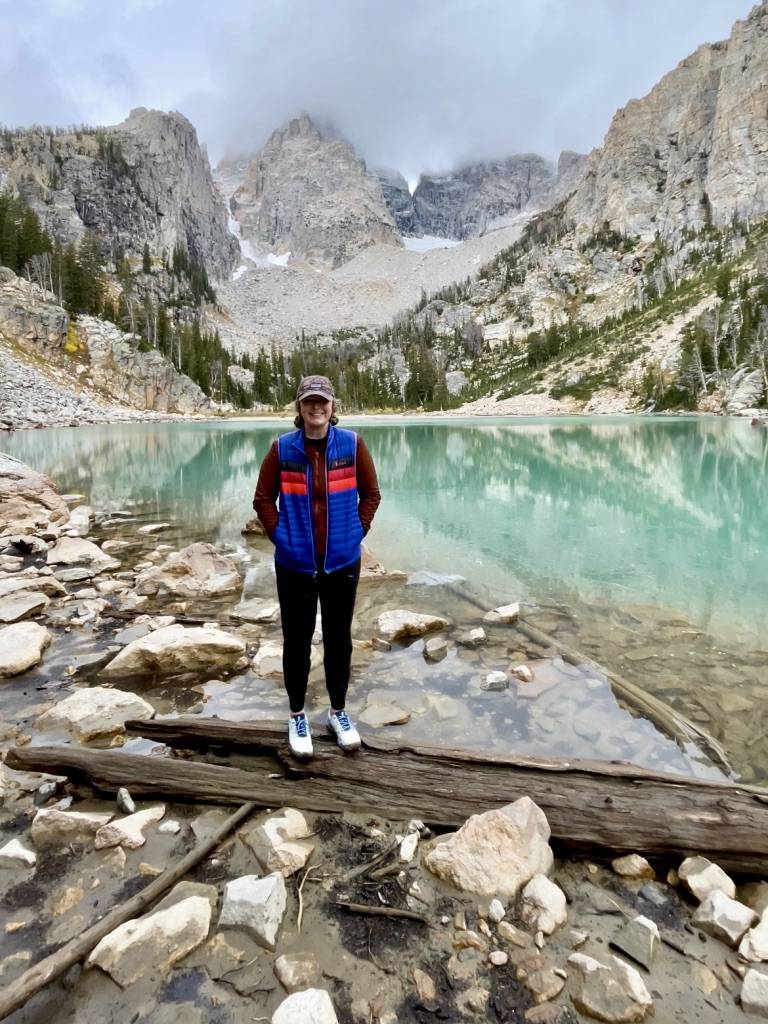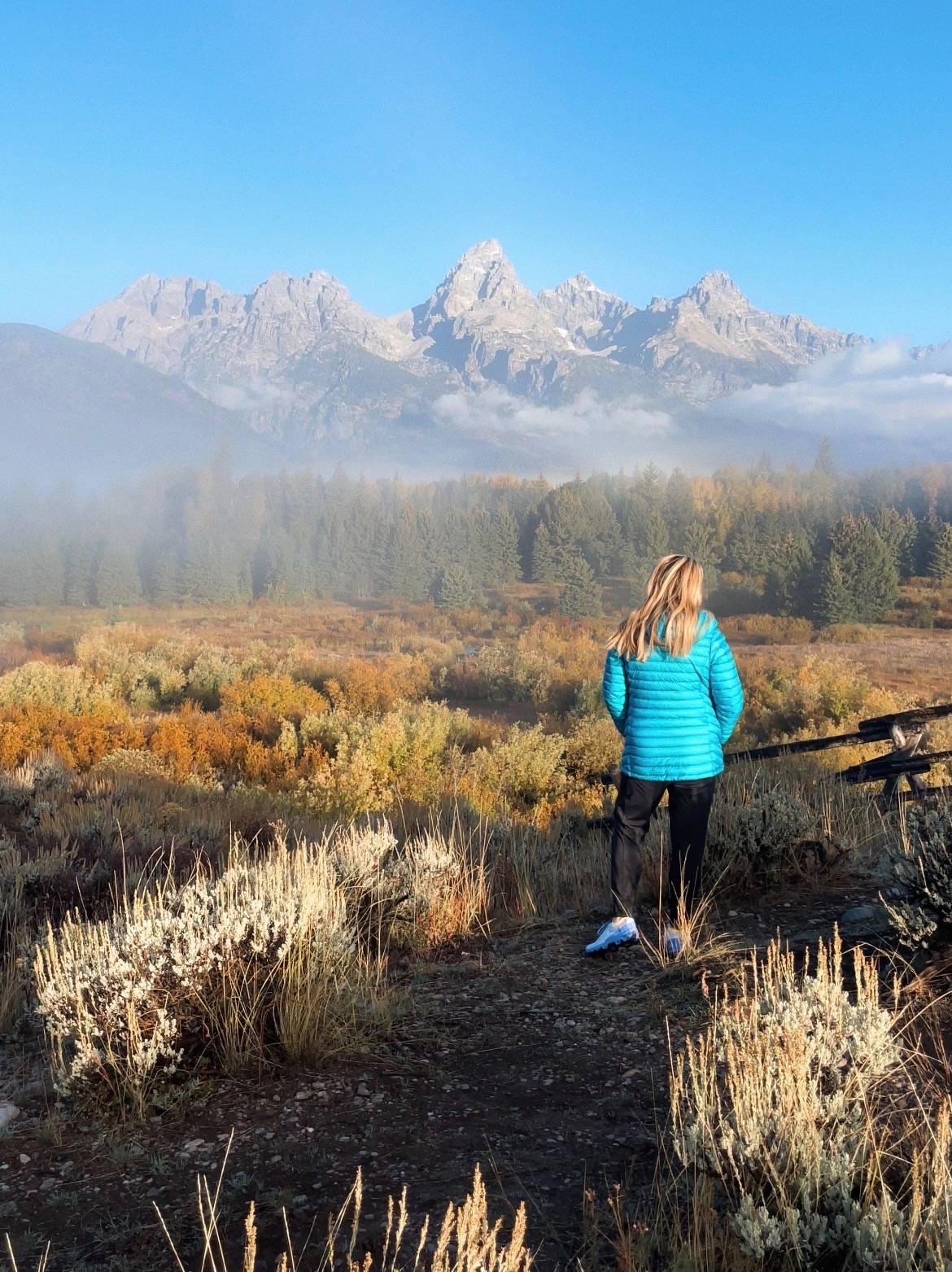 Walk With Giants in California

Dan Heller published 26 Oct