7 Days in Switzerland
High Country Owners John and Caroline Sloan recently took a trip to Switzerland and enjoyed every minute (and every bite of fondue!) of their time there. We had to hear all the details of their adventure.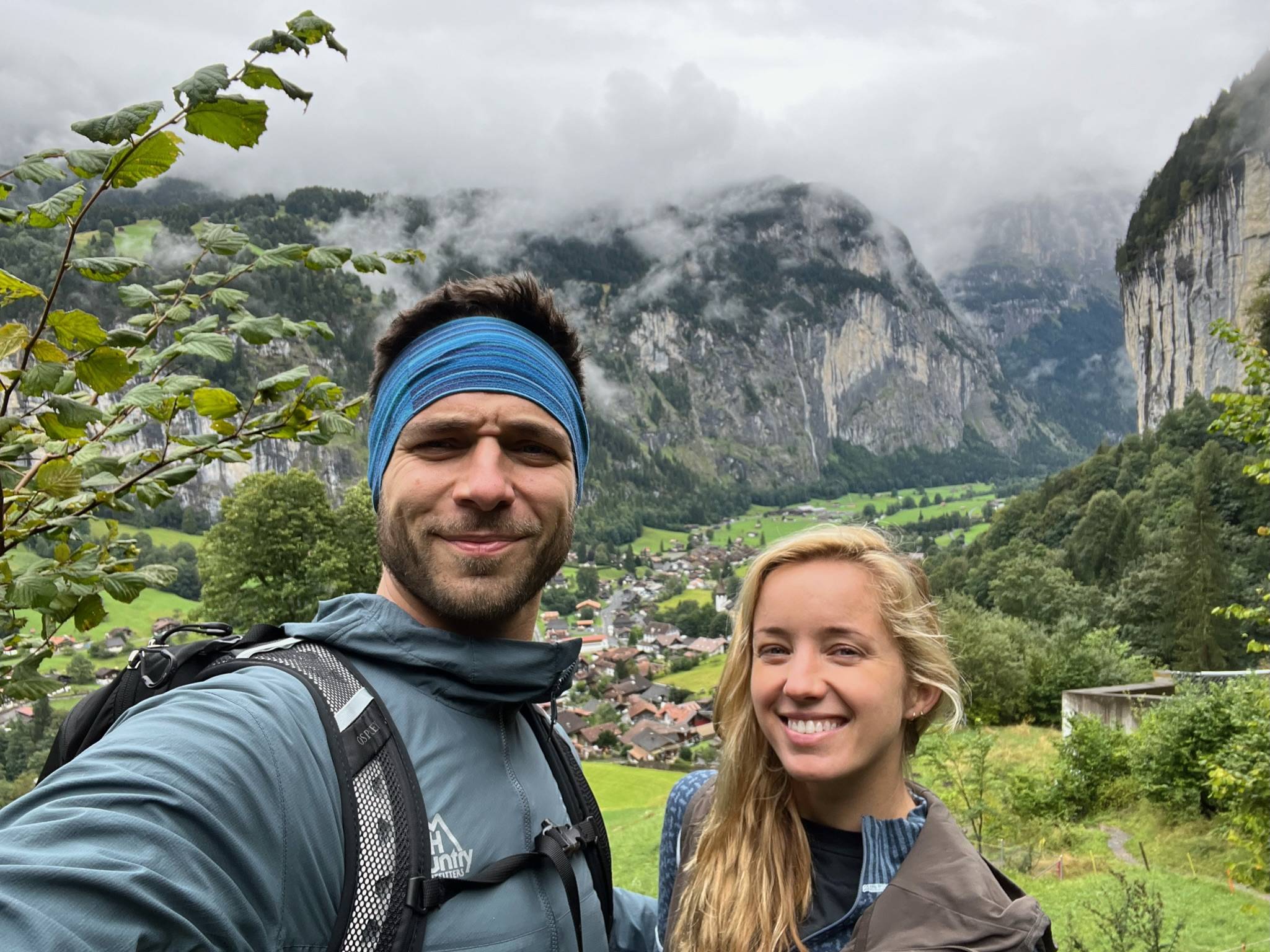 Q: Tell us about your travels in Switzerland. Where did you go? Where did you stay?
A: We were in Switzerland for 7 days (5 full days if you don't count the travel time to get there!) We stayed in Murren, Lauterbrunnen for 3 days and Zermatt the last 2.
Q: What kinds of apparel/gear from High Country did you bring, and which would you say were absolute must-haves?
A: Layers! So many layers!
1. Patagonia Capilene Mid Tops
2. Smartwool Merino 200 weight tops (crew and a 1/4 zip)
3. Arcteryx BETA AR shell (Worth every penny-- it rained AND snowed)
4. Mix of Smartwool and FITS socks (a pair for everyday, recommend higher socks for calf protection, especially if biking)
5. Softshell pants-you'll want one pair (John-STIO Pinedale pants)
6. Patagonia 70L Rolling Duffel (train stations have ramps and I personally prefer wheeled luggage)
7. STIO Creek gloves
8. Salomon MID GTX boots
9. ON Cloudrock Waterproof boots
10. Arcteryx ATOM Hoody
Shop Caroline & John's packing list here.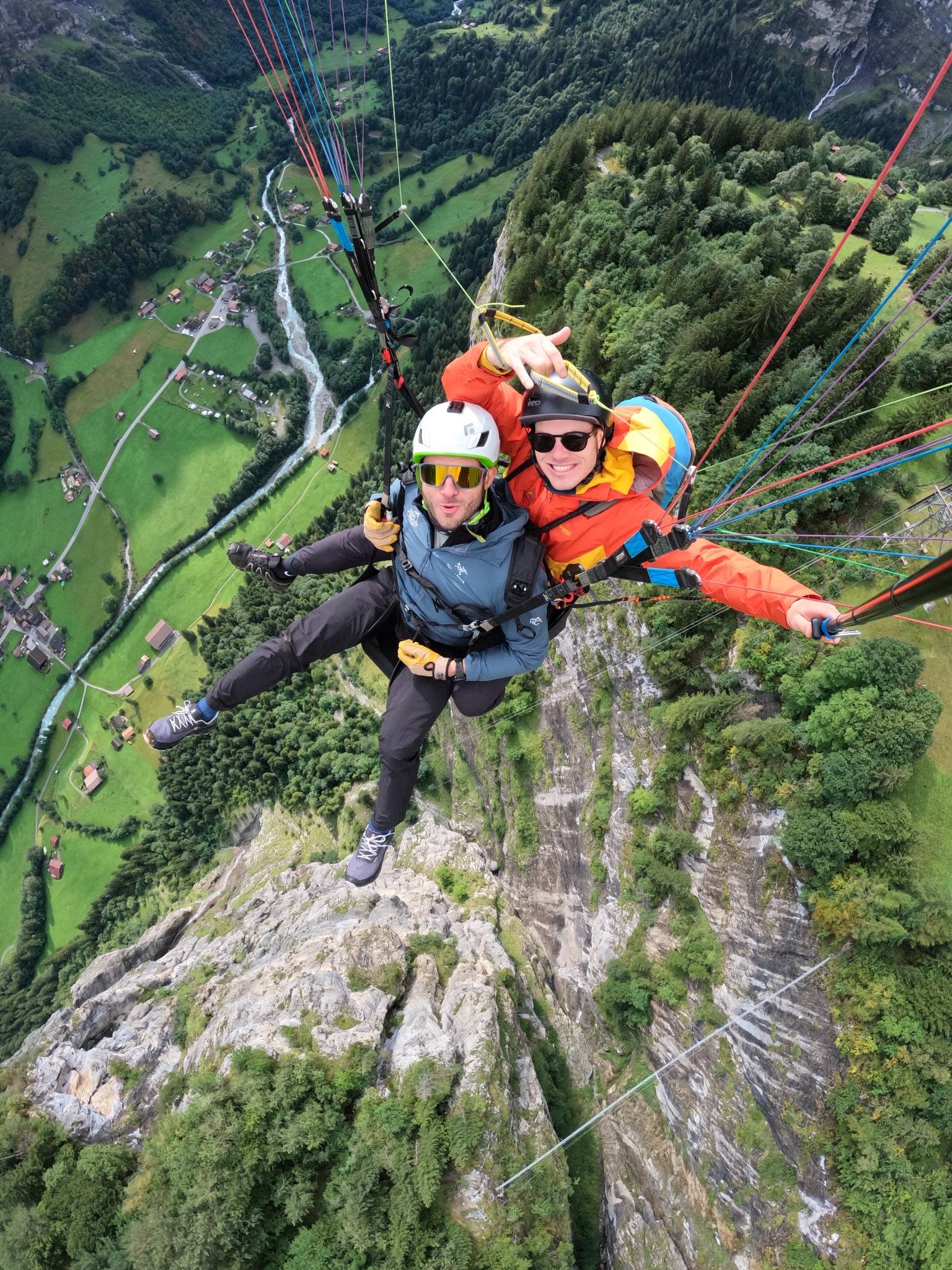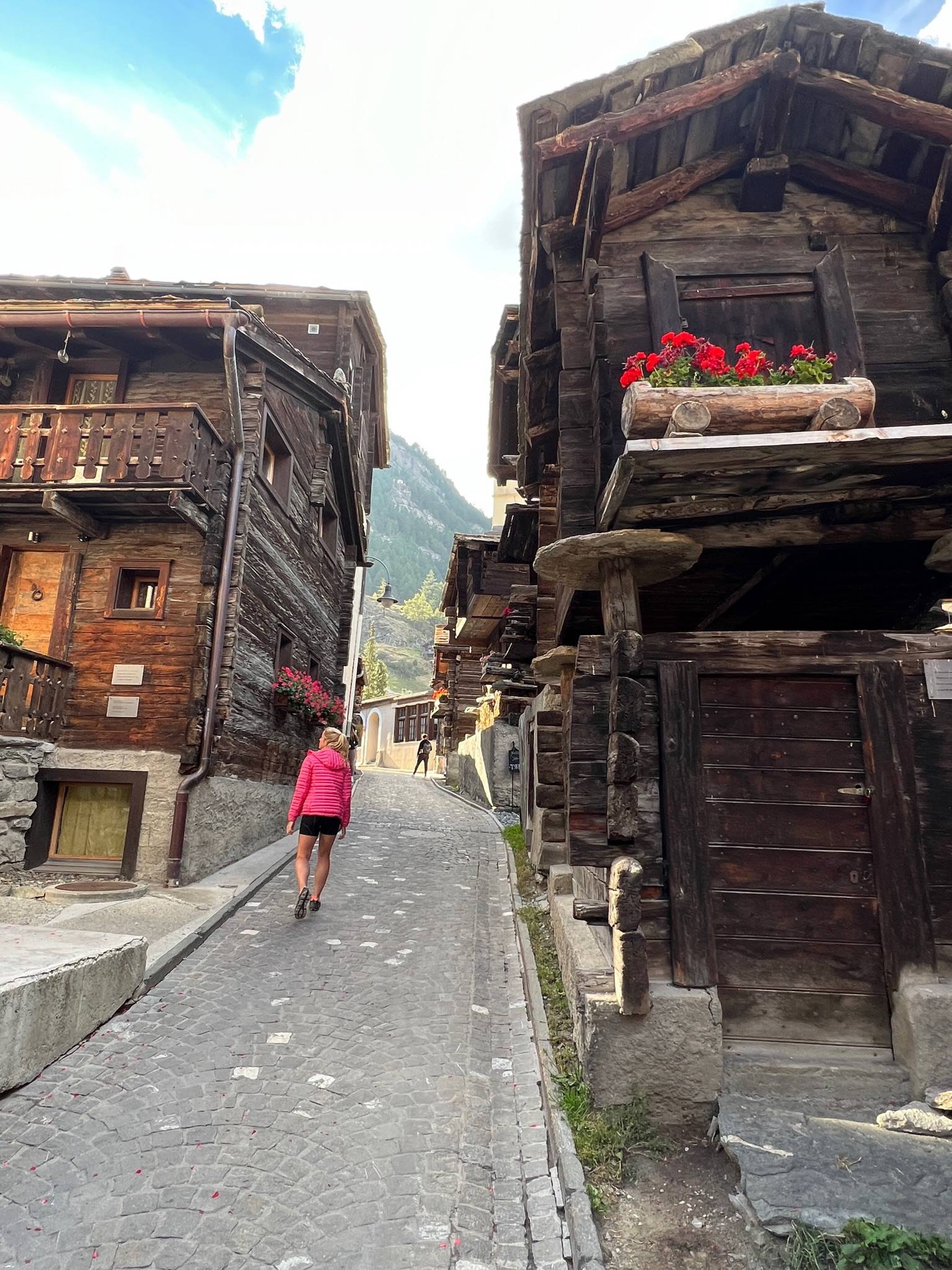 Q: What were a few trip highlights/favorite spots?
A: 10000% finding the Valais blacknose sheep on the trails in Zermatt! Seeing the Matterhorn in the morning when the sky was clear; it was hands down the most incredible mountain I've ever seen. Lunch at Chez Vrony with a view of the Matterhorn. Paragliding into Gimmelwald, the most picturesque little town--a photographer's dream! Lastly, the via ferrata in Murren had an awesome tight rope and hanging bridge section; I've never done anything like that on a via ferrata route!!!
Side note/advice:
1. Bike as much as you can to maximize what you can see! Even if it's a bike to cruise around the town you are staying; Switzerland is extremely biker friendly
2. Immediately buy the "half pass" at the train station at the airport to save money
3. If you can, book the direct flight to Milan, Italy, stay on Lake Como a day or two THEN make your way to Switzerland. This way you don't have a connecting flight and get to see Lake Como :)
4. Book places to stay that have access to hot tubs
Check out Caroline and John's adventures in video form here!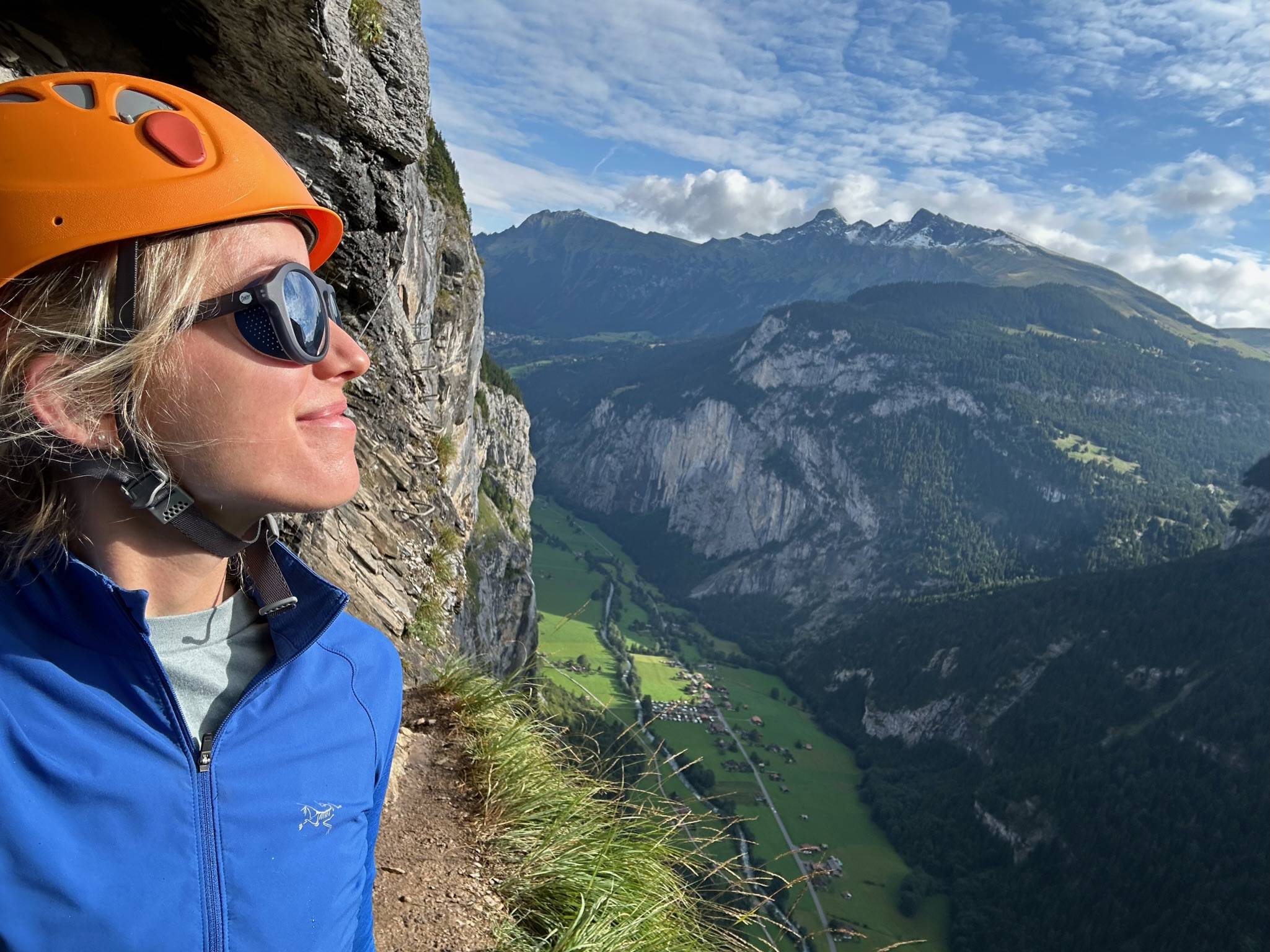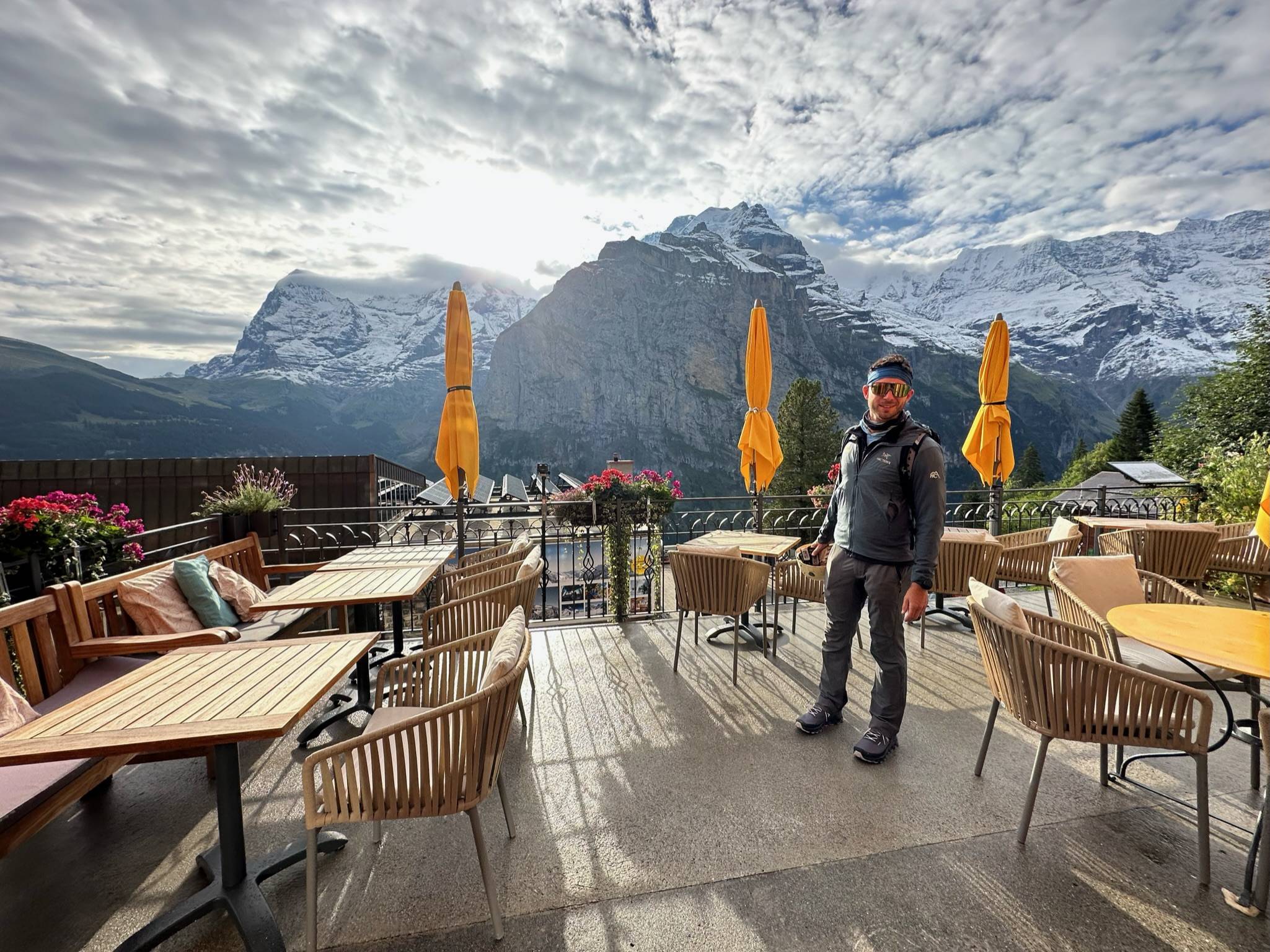 Walk With Giants in California

Dan Heller published 26 Oct