Spring Into Movement
High Country x Hoka x Vuori
Our Spring Into Movement event was a success! We had so much fun with all who participated, as well as the brands we partnered with for the event: Hoka, Vuori, Lion Chaser Fitness (Instructor Heath Ward), and Clean Juice.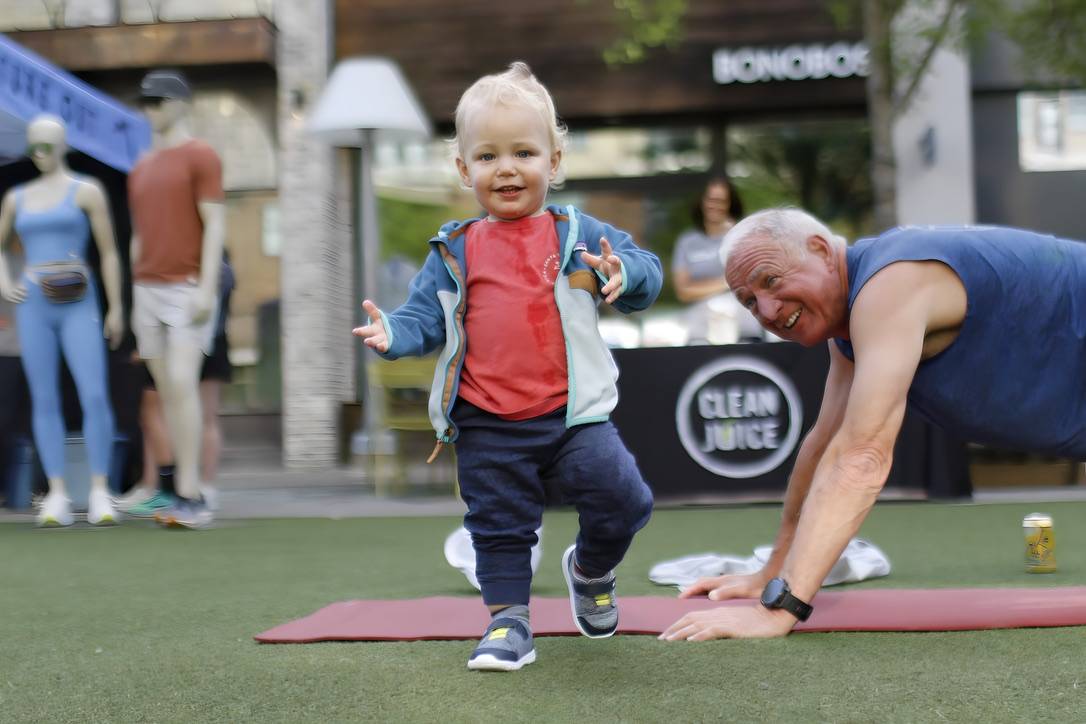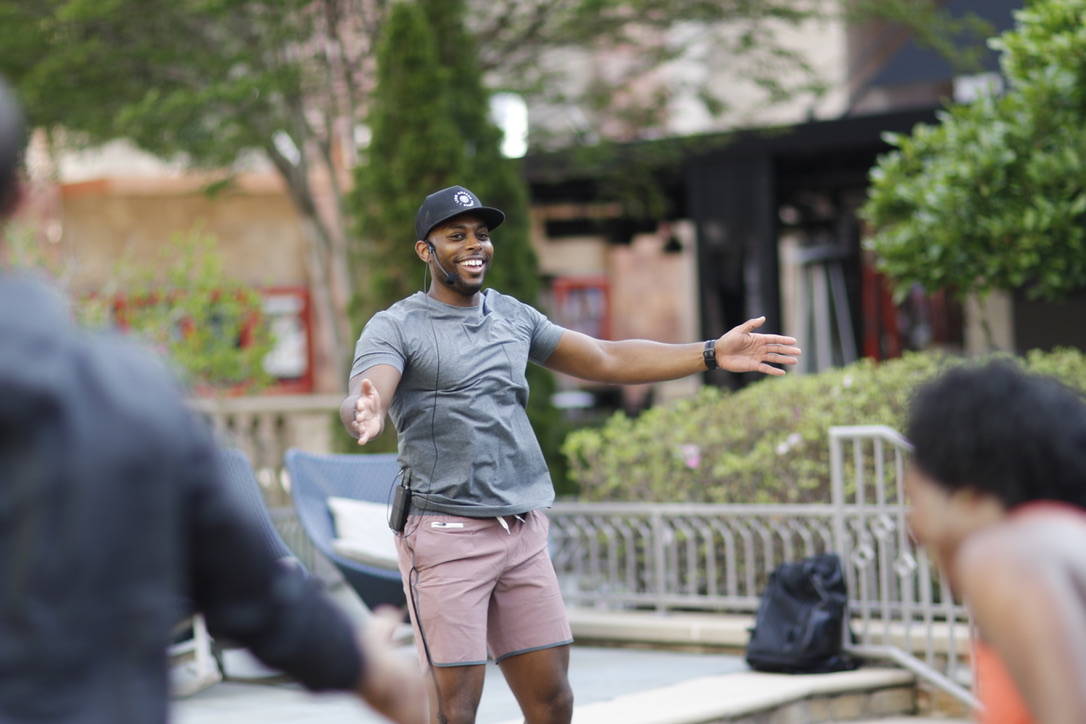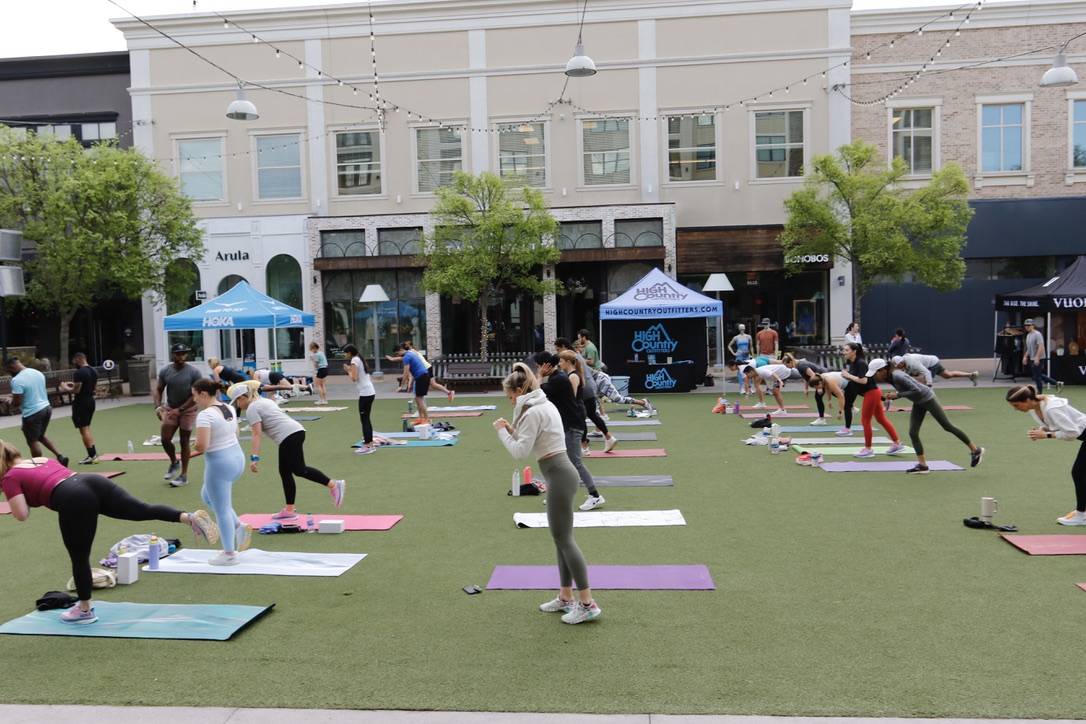 Attendees enjoyed an awesome 45-minute workout with Lion Chaser Fitness Instructor Heath Ward, followed by giveaways and grab bags from Hoka and Vuori, plus juice samples from Clean Juice, and High Country coupons! We loved getting to share some of our favorite brands with our Alpharetta location's community.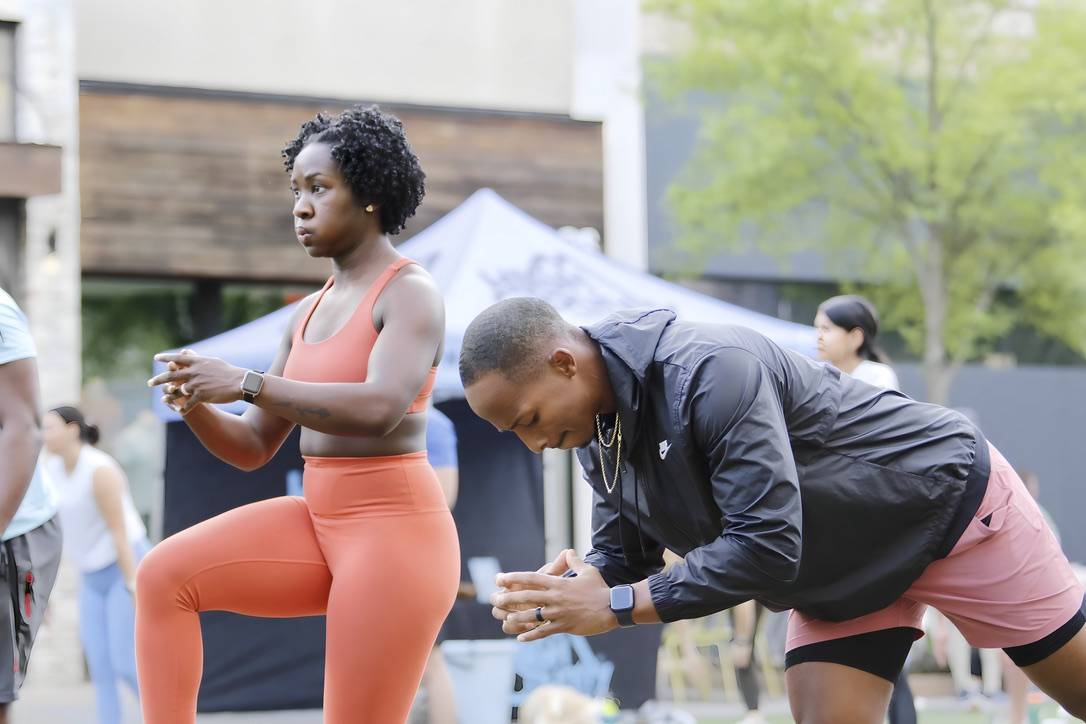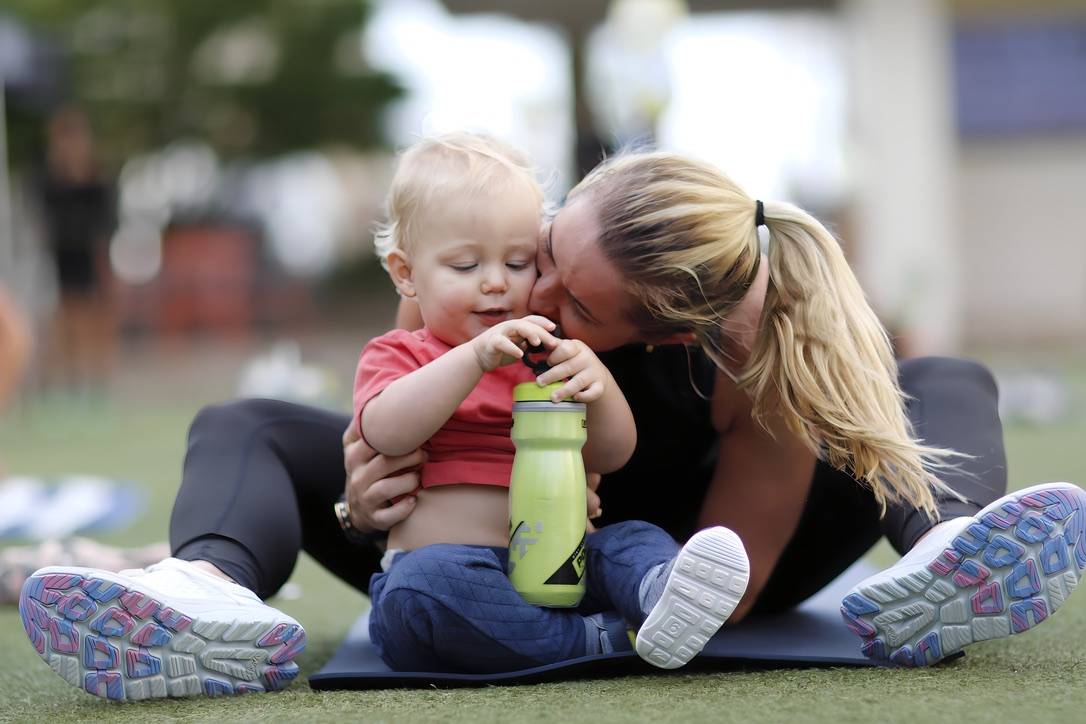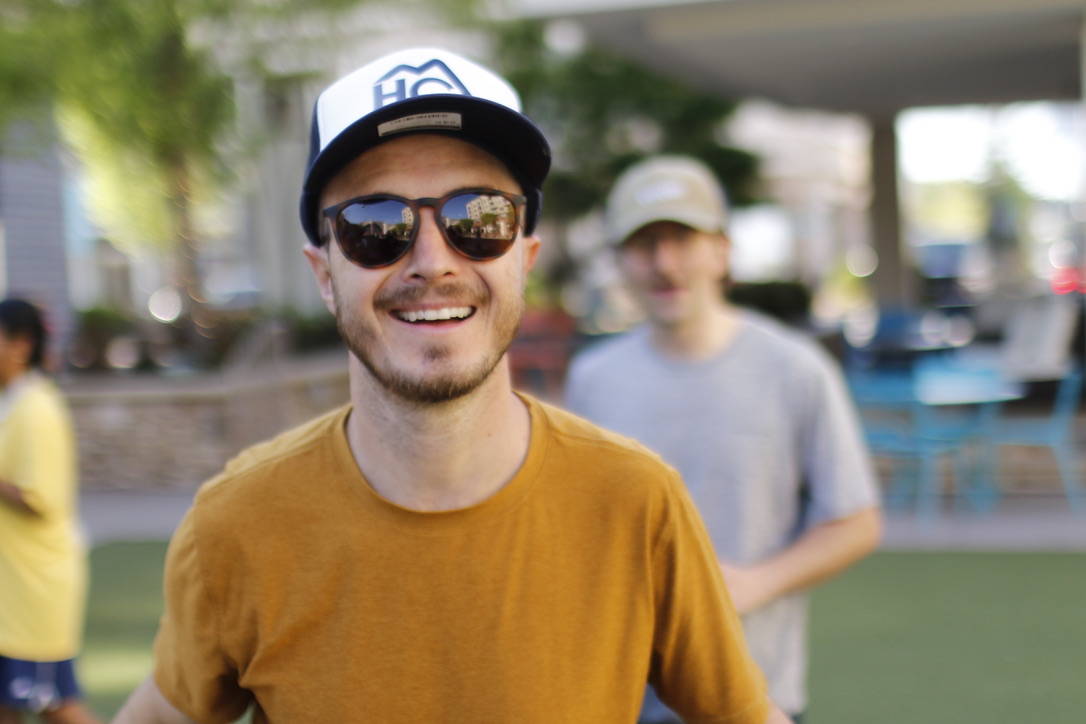 Thank you to all who participated, to everyone who helped us with this event from the brands we partnered with to staff and beyond, as well as the Avalon for letting us host at their Plaza! Let's do it again soon.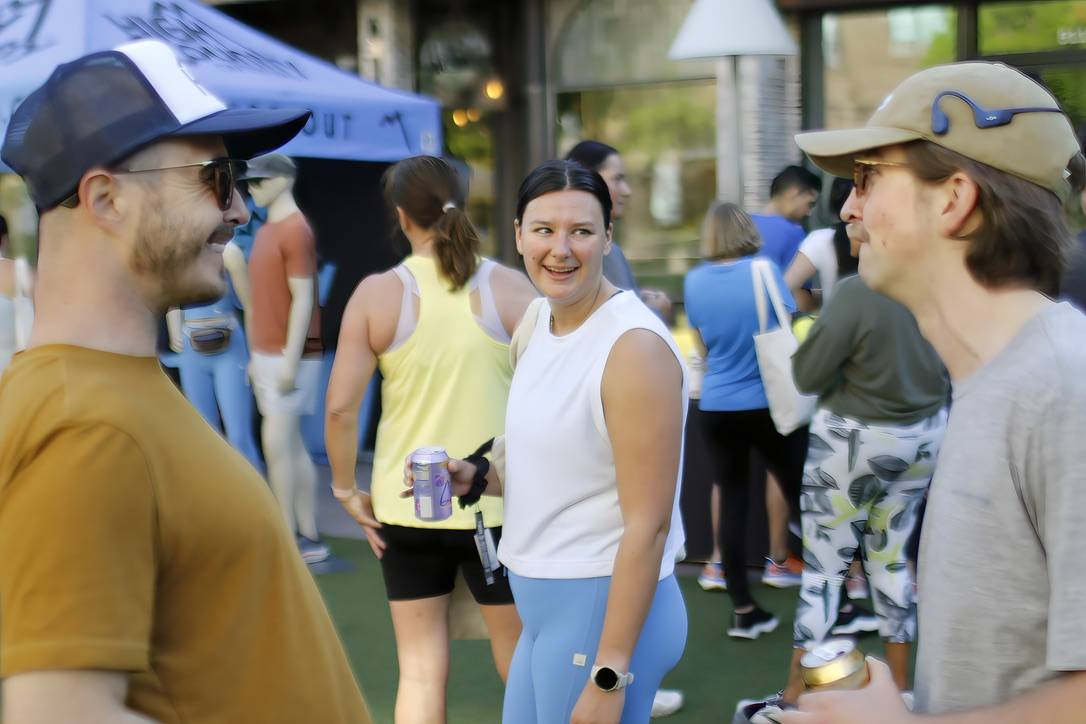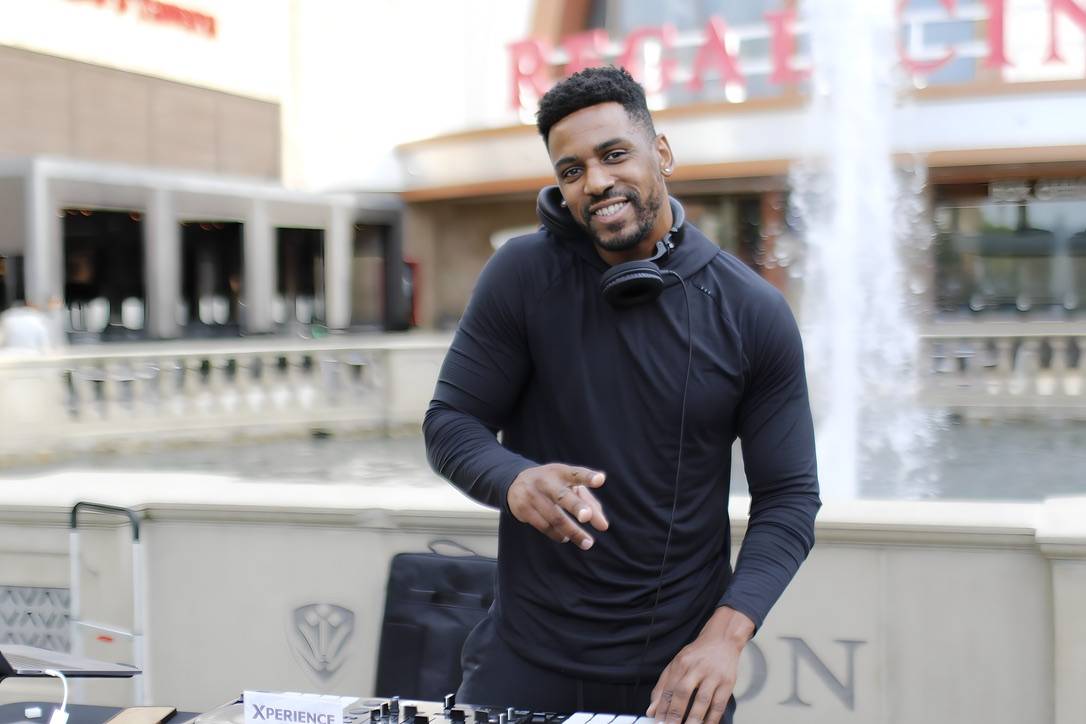 Walk With Giants in California

Dan Heller published 26 Oct