26 Oct • Cali C. • Midtown Associate Guide

Hi my name is Cali and I've worked at our Midtown location for a little over 3 years! Preachers Rock is slowly becoming one of my favorite hikes. My girlfriend lives in Dahlonega so it's not too far of a drive!
We went there the first time right when we started dating so it's a special spot. We went back recently on Labor Day so it was definitely a bit more crowded. We decided to wear masks just to be extra safe and our Cotopaxi masks are our ABSOLUTE favorite!
They're really light which made it easier to hike in (plus they're fun colors and that makes everything better). We started hiking earlier in the day to try to make it for sunrise but were a little bit late getting to the top, next time! It was a chilly morning for the first time in so long so we had brought coffee in our HydroFlask and it was perfect to just sit at the top and take in the view.
For anyone who wants an easy fairly quick hike with incredible views, I recommend this one. Plus if you're leaving from Atlanta you can always make a fun mini road trip out of it!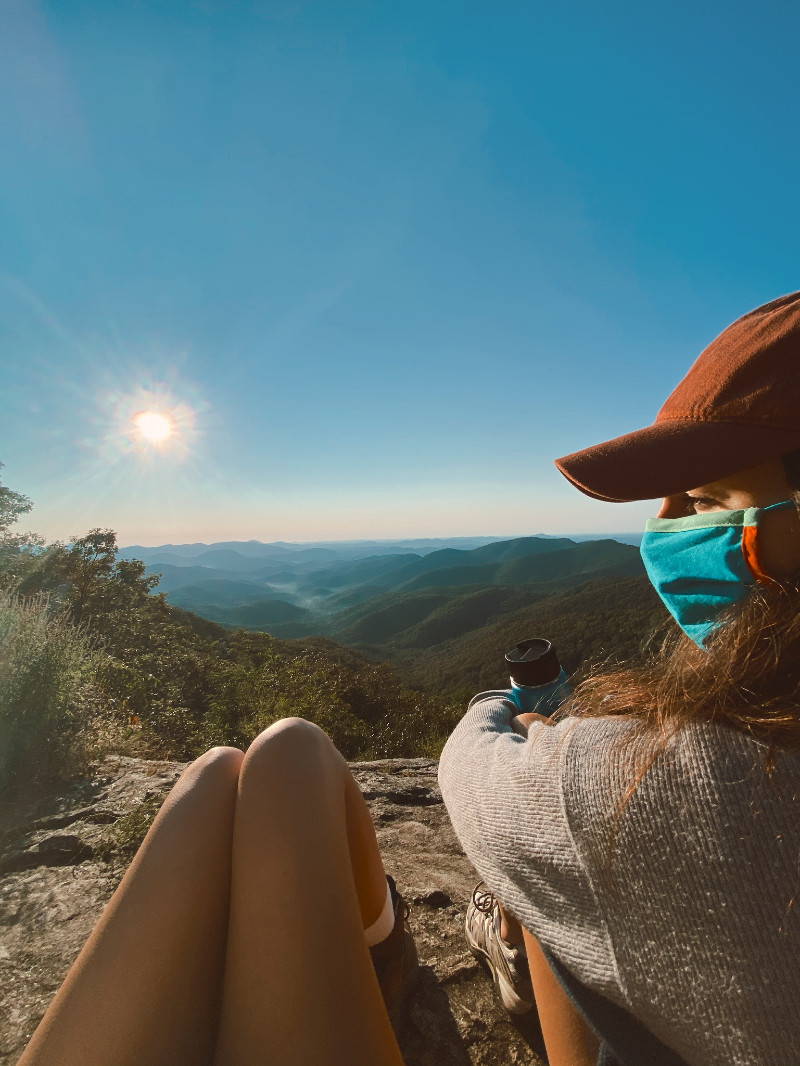 Walk With Giants in California

Dan Heller published 26 Oct