Lovett Lions: JOE Trip
Updated: 31 January 2023
High Country is excited to assist your Lovett Lion in making sure their JOE trip is a blast!
Please enjoy 20% off your Gear List when you shop in-stores April 1st thru May 20th
---
Pack Rental Special:
JOE pack rentals are $85

Pack rentals must be picked up at High Country Outfitters on Roswell Road in Buckhead. When picking up your pack, please bring your student in, so we can ensure a proper fit!
Pick up your rental as early as Monday May 15th and return by Wednesday May 31st.
Rentals are on a first come first serve basis, please reserve ASAP!
Please enjoy 20% off  your Gear List at HCO locations April 1st thru May 20th!
How To Book:
Click the "Book Now" button!
Choose the dates May 19th to May 28th
In the "Notes" section

Please specify which day you intend to pick up and drop off your pack! Pick it up as early as Monday May 15th and drop off as late as Wednesday May 31st
Searching Availability...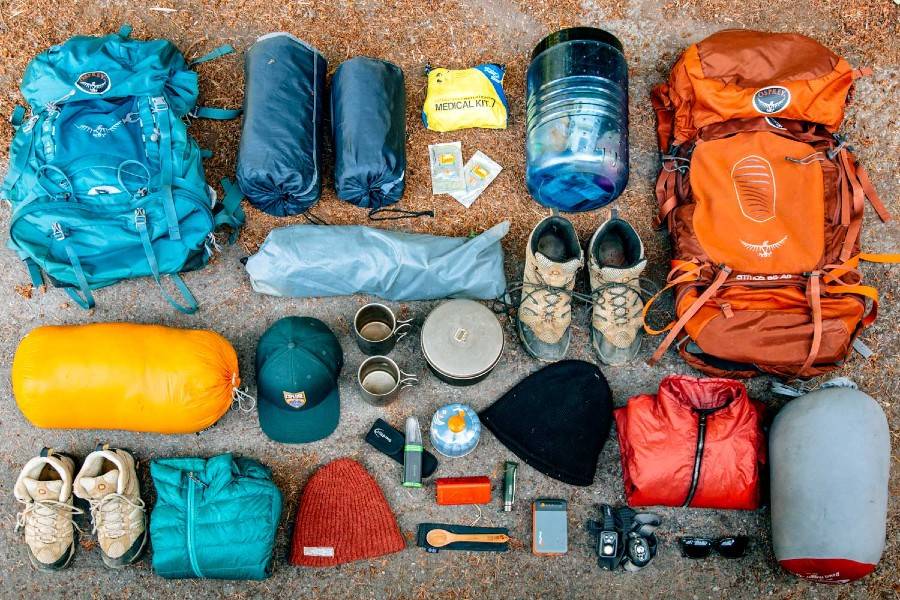 JOE Trip Outfitting FAQ's:
I have a packing list... now what?
We're here to help!
Come on by with your packing list and let one of our Guides help you check off your list. We have a huge selection of your Required Equipment, Footwear, and Clothing. Take 20% off your gear list April 1st thru May 20th at High Country!
Our Guides have traveled and camped in the Pisgah before, we can help tailor your packing list to your JOE student's needs, the weather, and help you pack your pack!
We get it - you've got a lot of gear to fit in your pack!
Come to the shop, one of our experienced guides will help you pack your pack! We will provide advice and tips to make sure you're a pro on your trip!
Do we Rent Sleeping Pads or Bags?
We do not rent sleeping pads or bags but we do have a large selection available for purchase!
What Required Equipment Do You Carry?
Sleeping bags
Sleeping pads
Headlamps
Water Bottles - Hydroflask trailseries, Nalgene
Camping cups and utensils
Hammocks and straps
Packs for sale as well as rental options
& more!!! Come on by!
What Required Clothing Do You Carry?
Midweight Hiking Boots
Hiking Socks
Camp Shoes
Rain Jackets & Pants
Long Sleeved Synthetic Shirts
Base Layers
Midweight Jackets
Synthetic T-shirts
Hiking Pants & Leggings
Shorts and Leggings
Buffs
& more!!! Come on by and we'll tailor your packing list to your student & the trip!
When can i pick up & Drop off my pack?
When you book your rental, please include in the "notes" section what day you would like to pick up and drop off!
What Pack Style Do You Rent?
Our rental fleet is comprised of Osprey 55-75L Packs. One size fits most! We'll be able to assist you with fitting each pack to your JOE student!
We also have a selection of packs available for purchase!
Can my student get their pack fitted in advance?
Packs will be fitted on the day of your pick-up! That way we can assure you're good to go!
📲 Please contact our Buckhead shop if you have any questions!
Buckhead Shop Information:
HourS:
Monday - Friday
10AM - 8PM
Saturday
10AM - 6PM
Sunday
12PM - 6PM